^Windmill, Windmill^
Posted on: October 26, 2022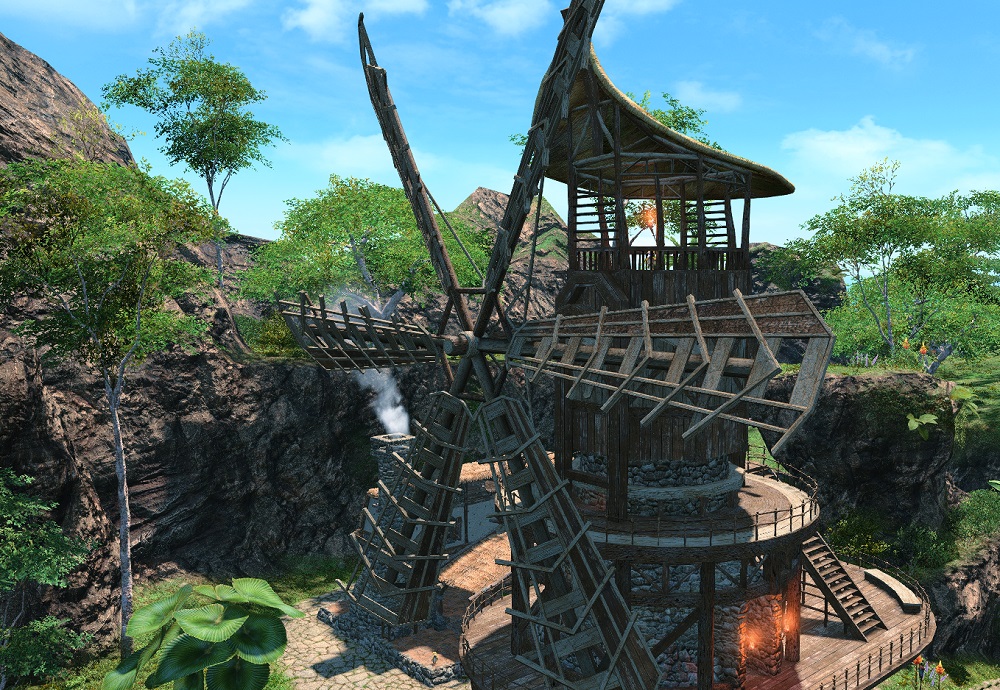 Just a short jot to take a peek at the newest addition of landmarks on my island – the windmill. 'Tis certainly a pleasant sight to see up on the overlooking hillside.
I do have to question, however, why this structure raises mammet morale. I understand a tree fort – who doesn't like a tree fort? – and sorta understand the bathhouse as a place of rest. But a windmill?
Mayhaps 'tis a mechanical like for another machine? Who really knows when it comes to mammets, I suppose.
The one disappointment I had was that while I could poke around inside the structure, the ladders did not seem fit for me to climb on.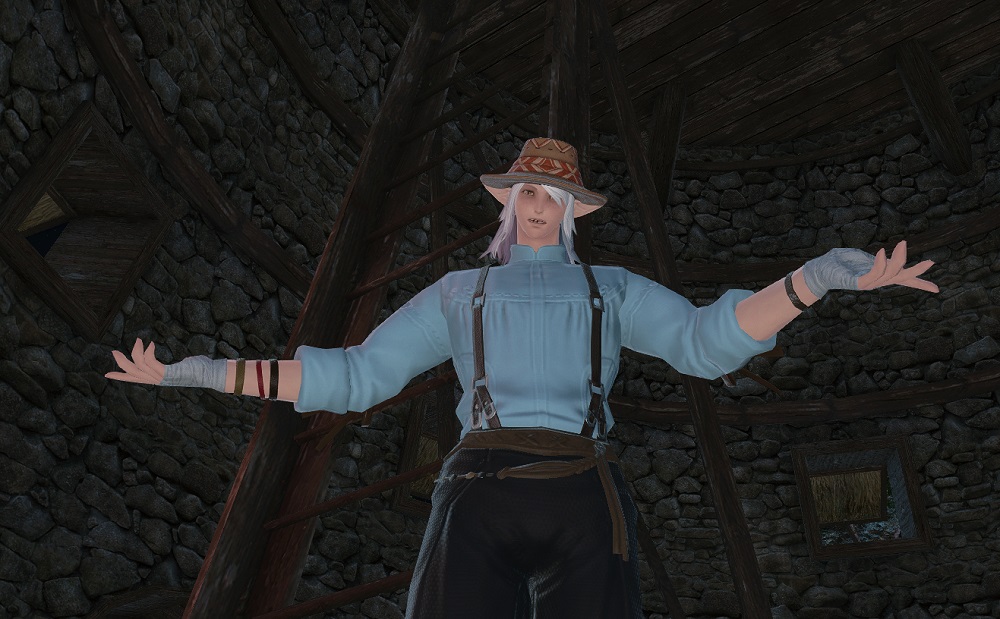 As much as I would have liked to explore the ups and downs of the windmill, I was not granted access like I was the treefort. A shame. I would have enjoyed studying the mechanisms by how it all works.
{- Back || Home || Next -}
^Island Chat^