Hippo Cart By The Sea
Posted on: June 23, 2022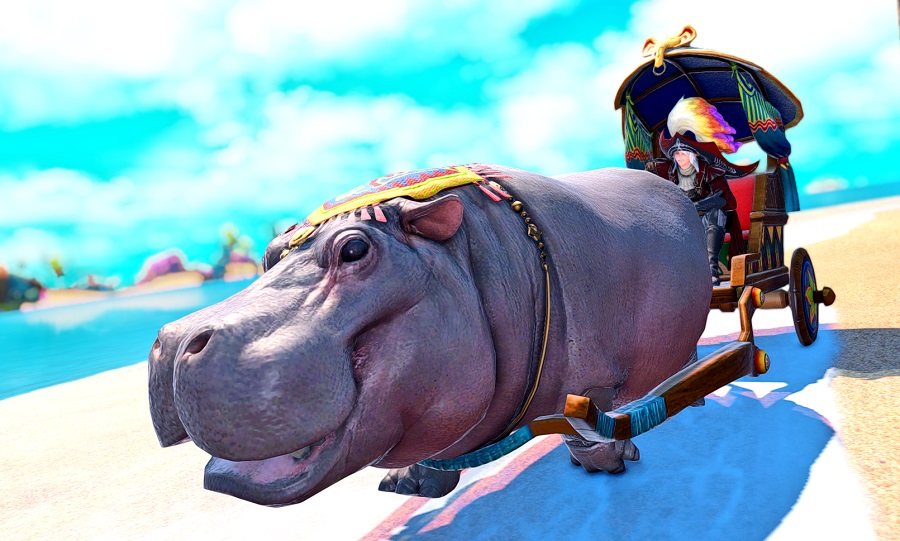 Got my cart today, ready for the races!
Junelezen 23 - Warden of Light
Posted on: June 23, 2022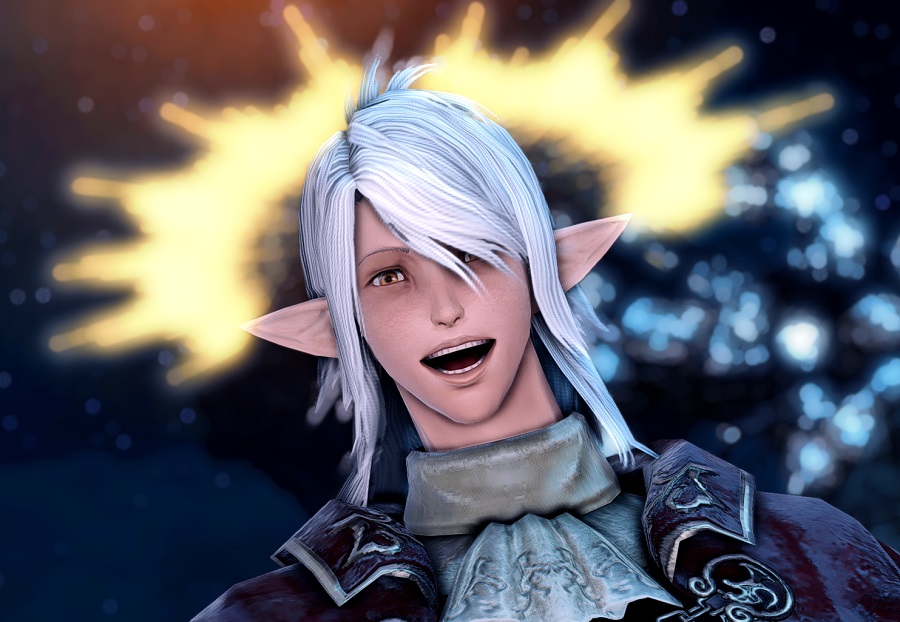 Sorry, Amon. That doesn't make you a Warden of Light.
Junelezen 22 - Journey to the Past
Posted on: June 22, 2022
The place I see in my dreams.
Junelezen 21 - Uncanny Valley
Posted on: June 21, 2022
When you find a "clone" of your clone - in the Gold Saucer, no less.
My FC has an ongoing joke about the rude Elezen in the Gold Saucer near to Masked Rose and how much he looks like Amon.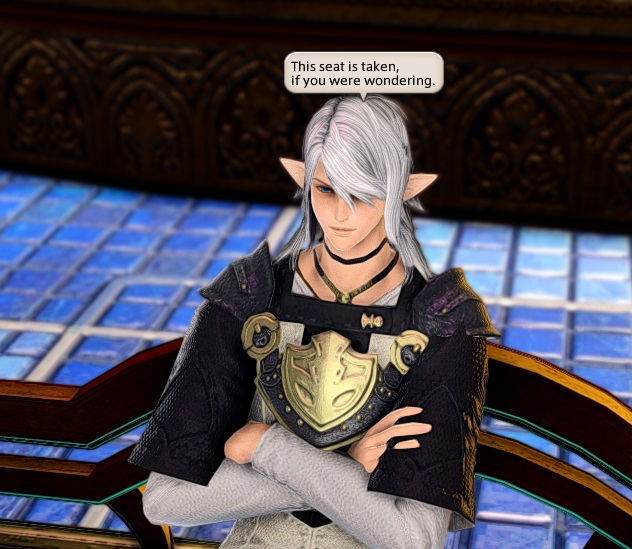 So rude - trying to take up the whole bench!
Read More