Cameo from Jeremy Ang Jones
Posted on: August 4, 2022
I requested a Cameo from Jeremy Ang Jones (voice actor of Amon/Hermes/Fandaniel) and it has just arrived. I had to upload it to YouTube because of the video size/length - not complaining at all!
Of course I requested him saying THE line: "Fancy a spot of mummery?"
But I also asked if he'd give some of his thoughts about what it was like to voice act for Amon during Endwalker.
Feeling Spiffy!
Posted on: August 2, 2022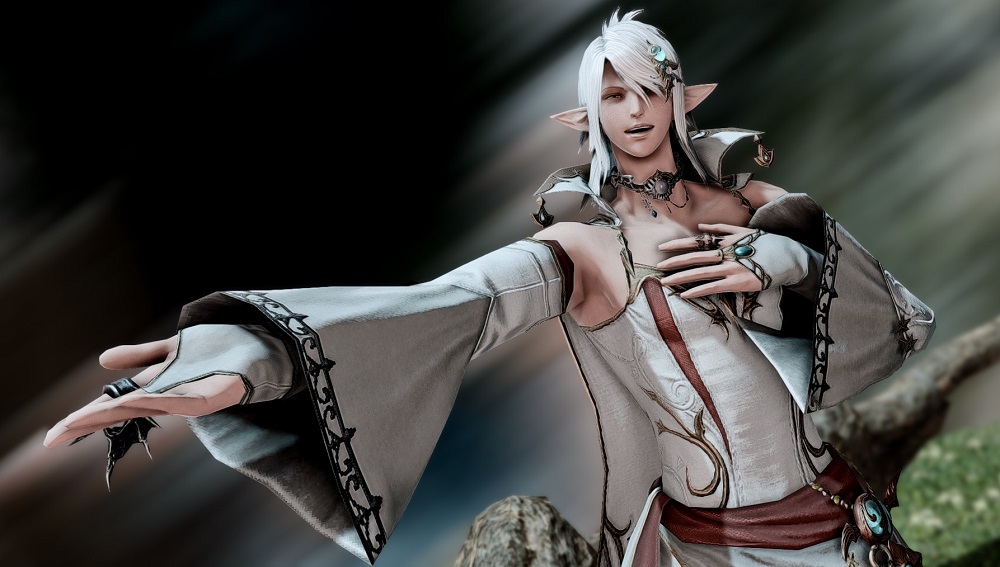 Celebrating two Frontline wins back-to-back by actually spending capped tomes (oops) on Moonward healer gear!
Tea and Tomes Renovation
Posted on: July 28, 2022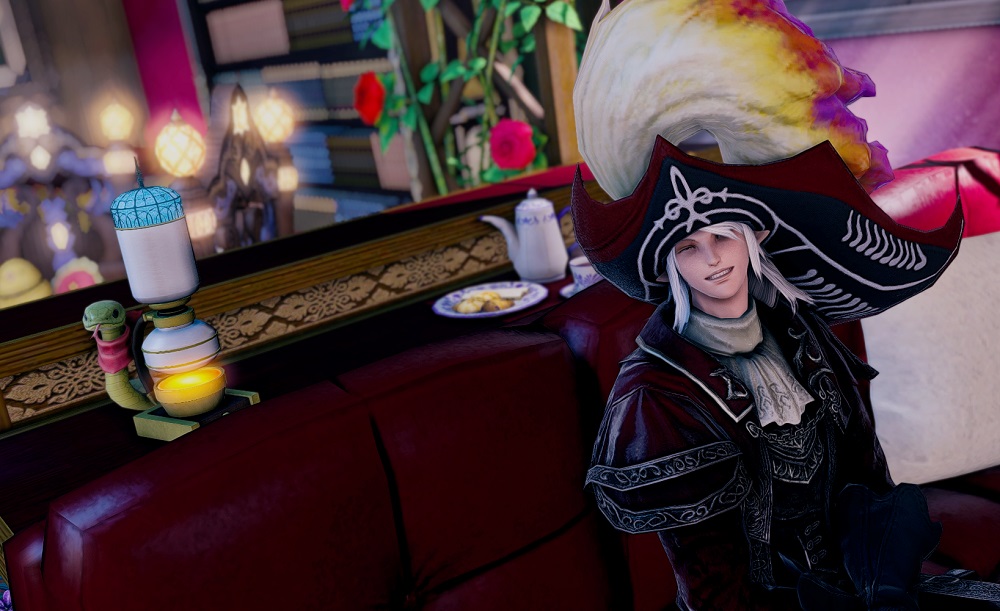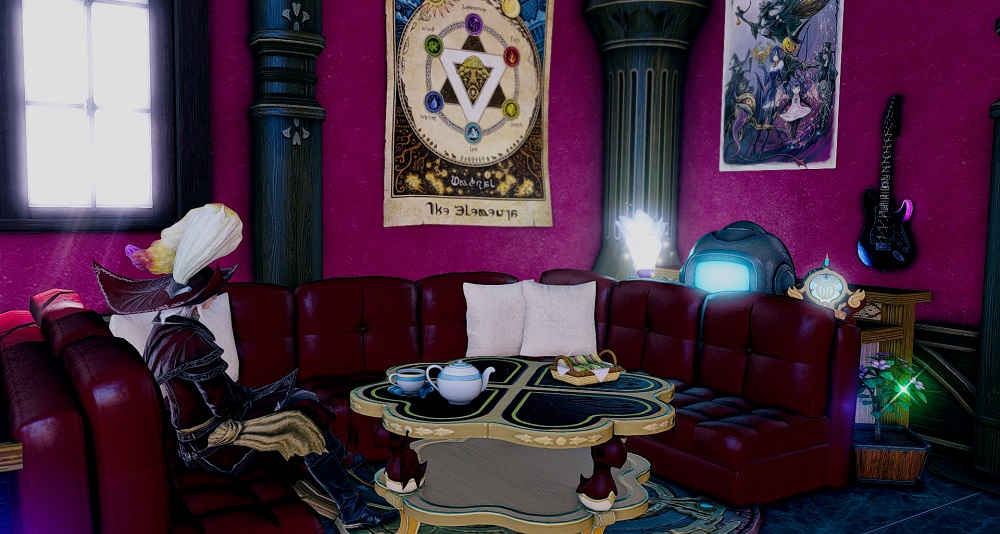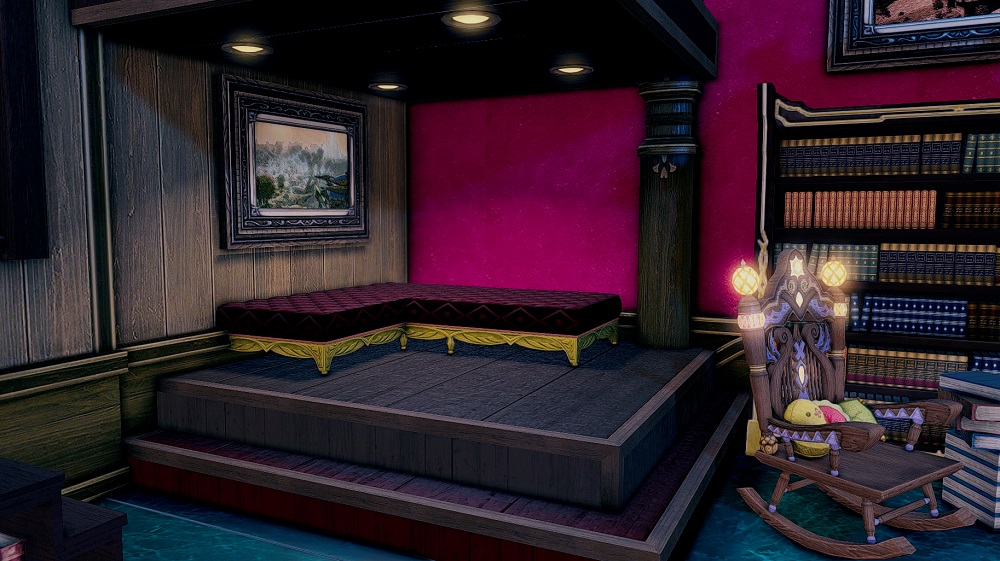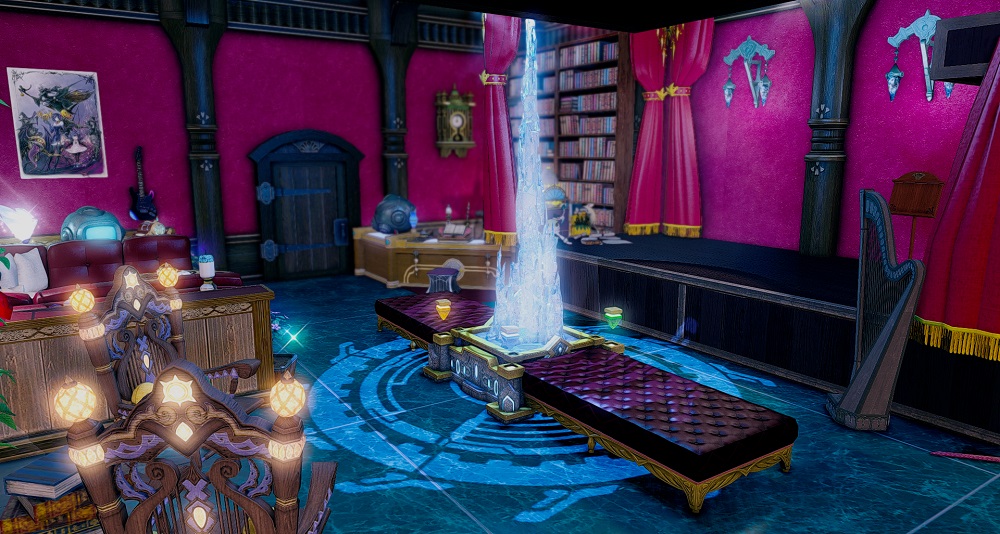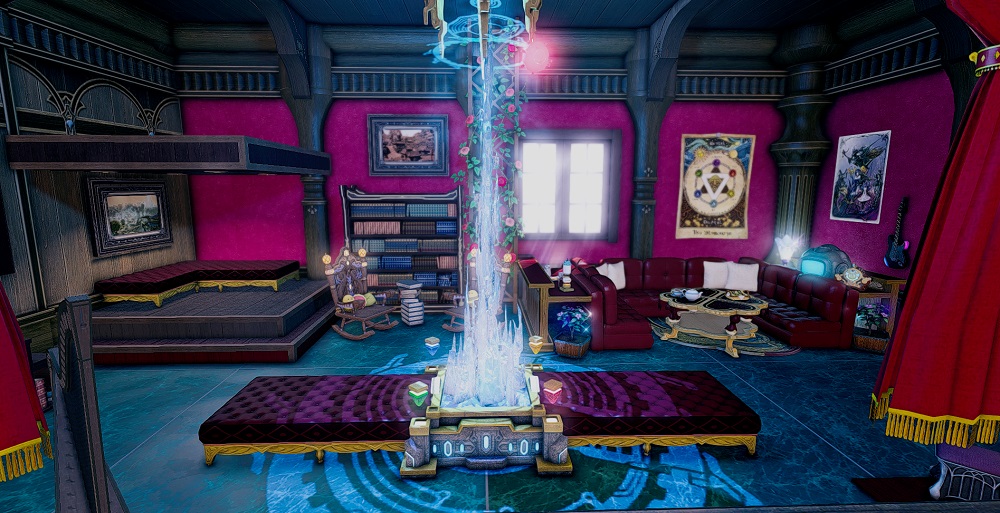 After getting the much-awaited Imagination Piano orchestrion roll yesterday, of course I had to re-design half of Amon's Tea and Tomes!
Ship Dynamics
Posted on: July 25, 2022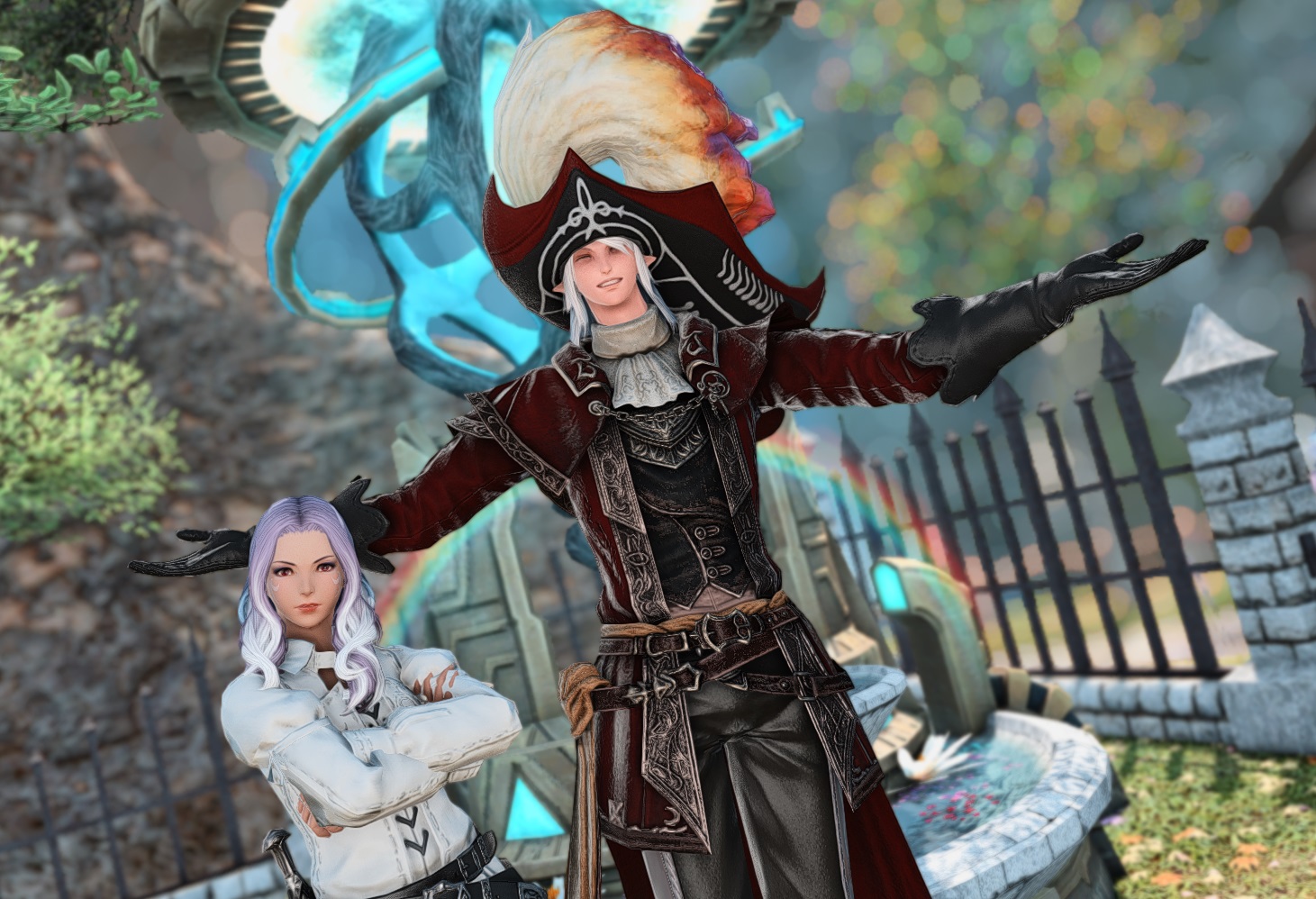 Amon/Scylla Relationship Dynamics!
Night Pond
Posted on: July 24, 2022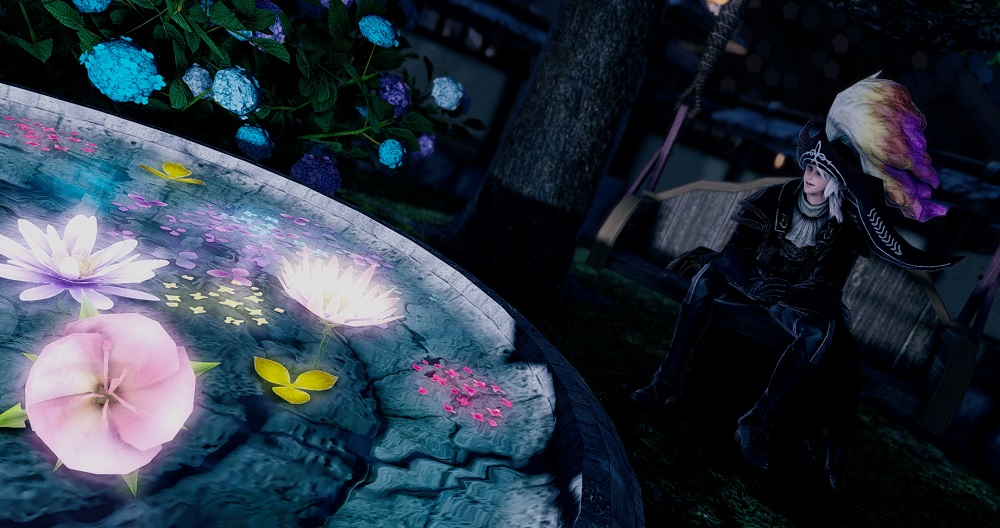 Taking a break after a rather social weekend!
Read More