September 2020
New Dragon Mount!
Posted on: September 1, 2020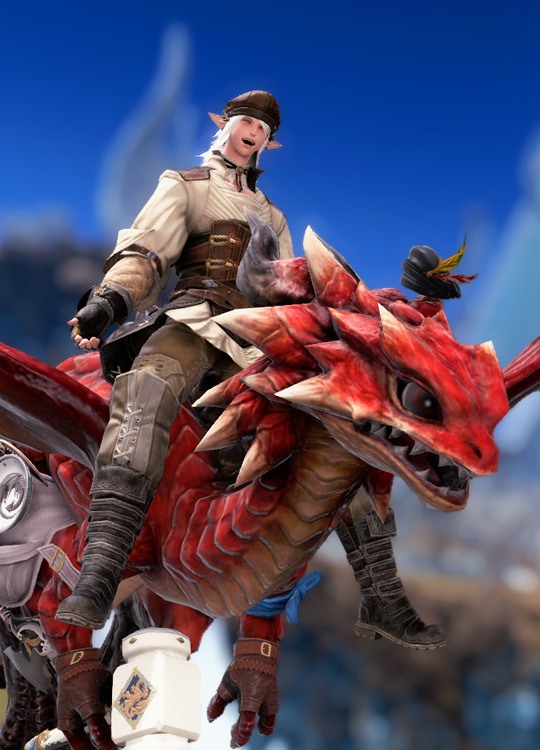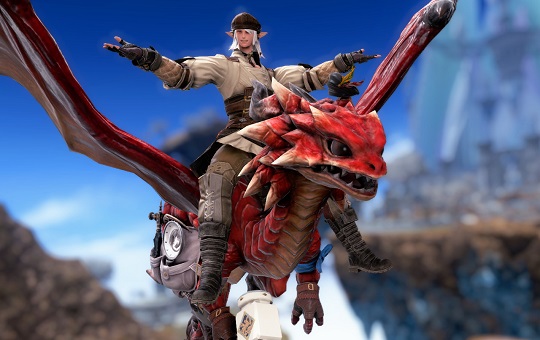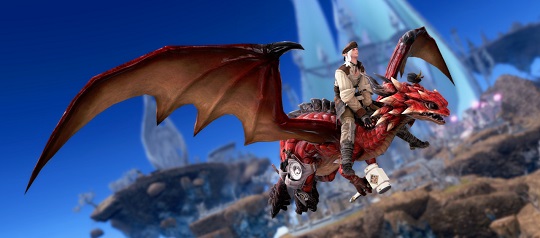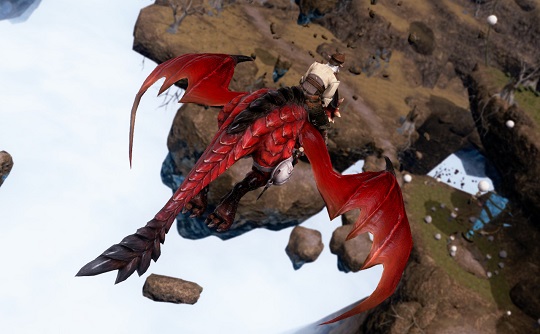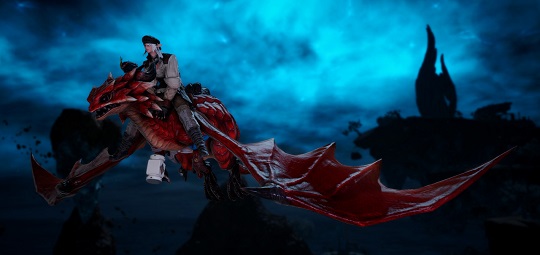 I love her so much! I'm going to have to find a way to write her into Amon's story! Maybe she can pick up where Middy left off with the snark.
Lali-Hop Dance!
Posted on: September 6, 2020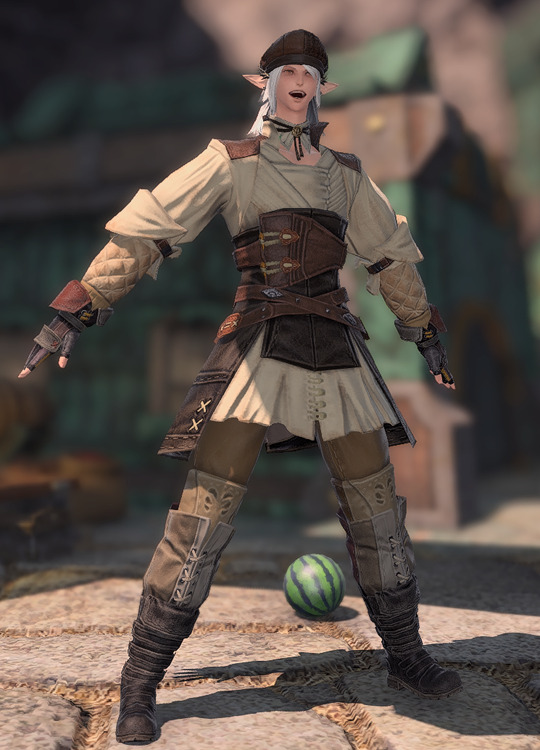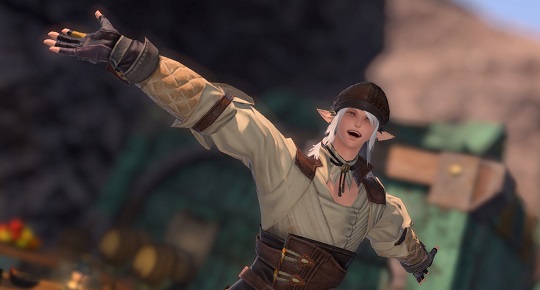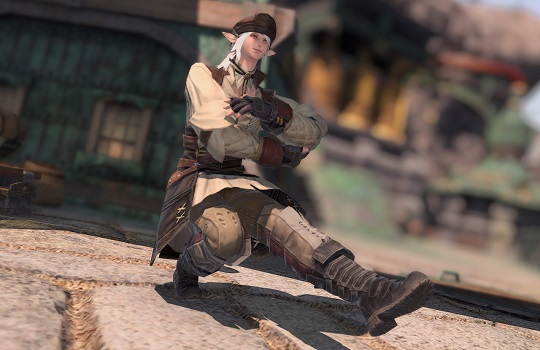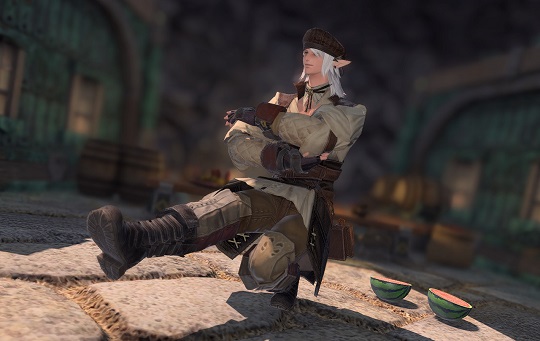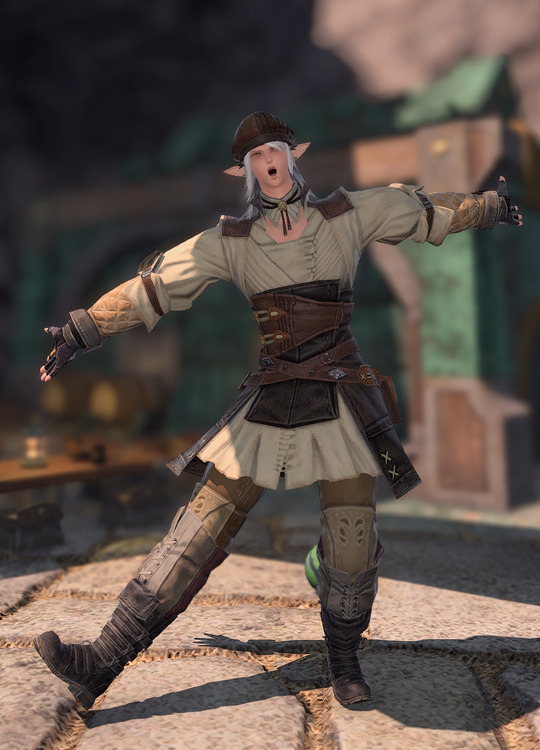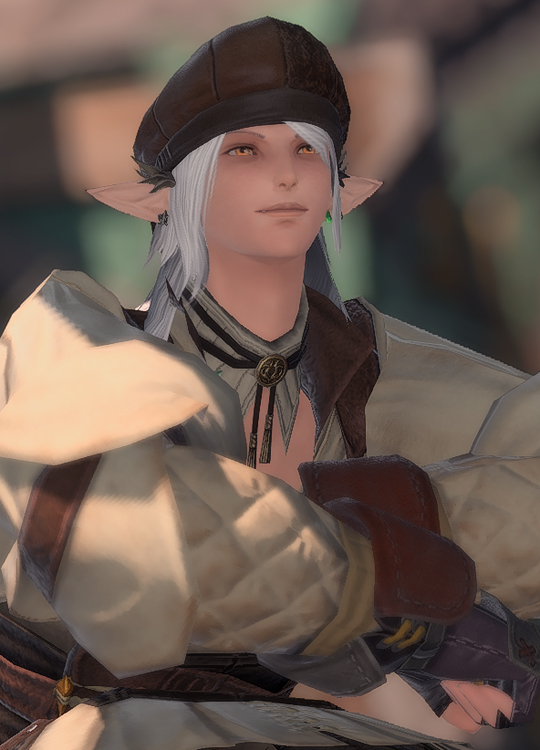 This dance has so many great freeze-moments in it, I can see myself making a new set of Tumblr reaction emotes from it soon!
Sometimes You Just Gotta Dance
Posted on: September 7, 2020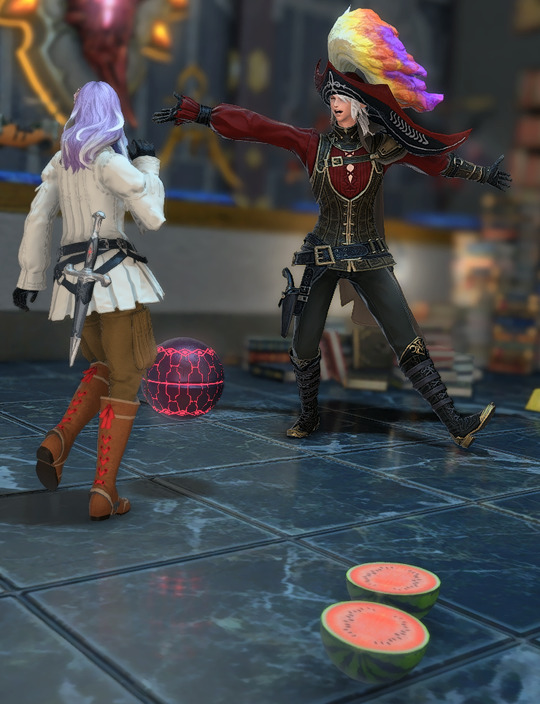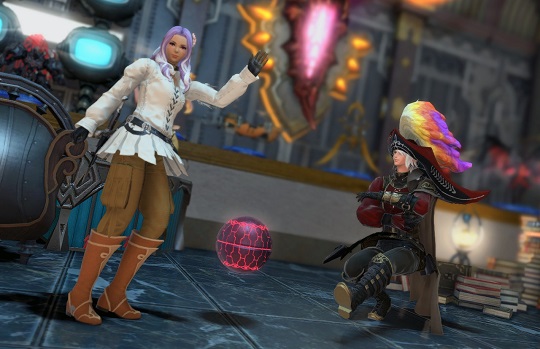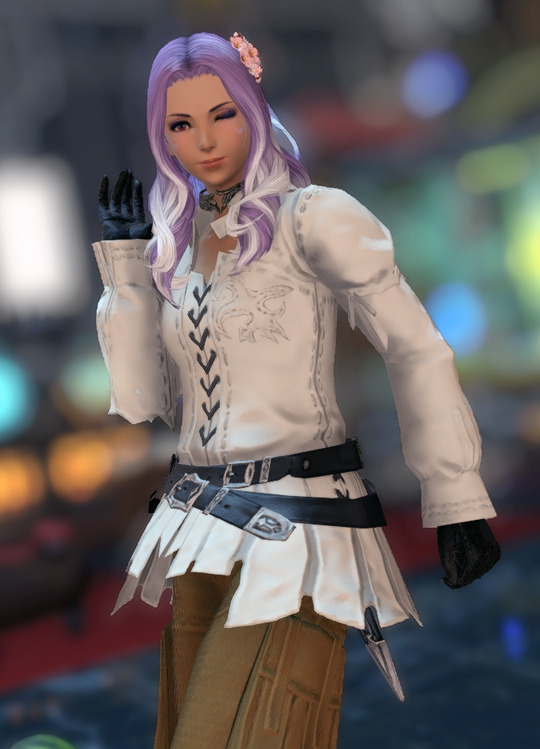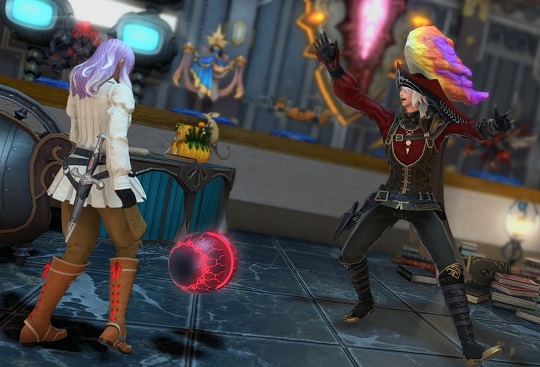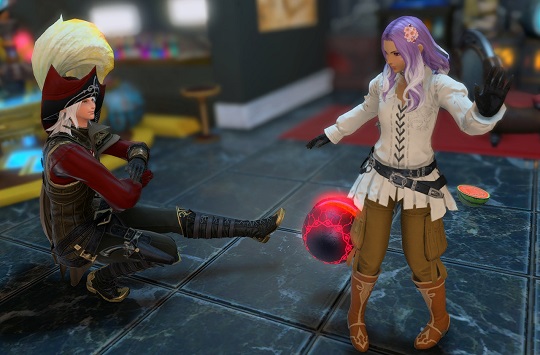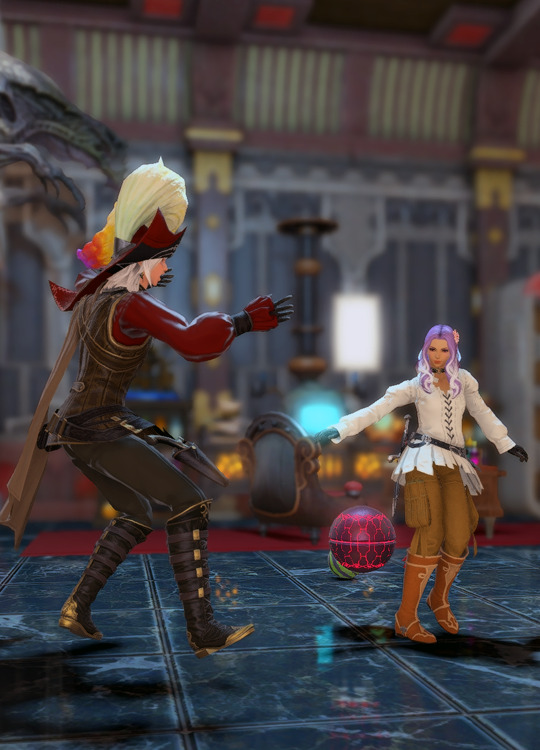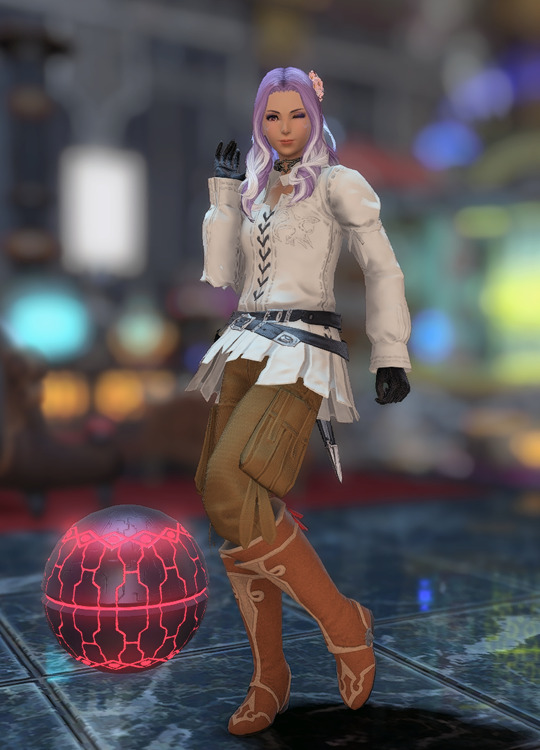 Bees Knees and Lali-Hop have little synergy at first glance, but it doesn't bother either of them one bit. Kinda like their relationship… it all just starts to mesh somehow over time.
He's a Bard
Posted on: September 13, 2020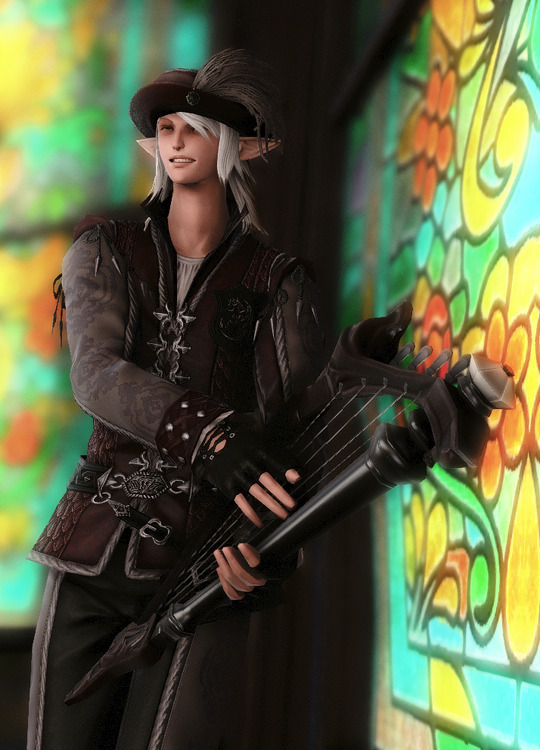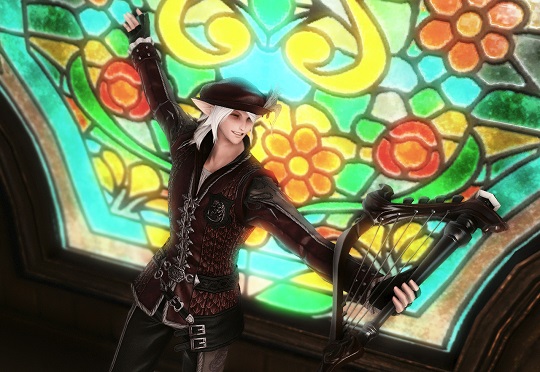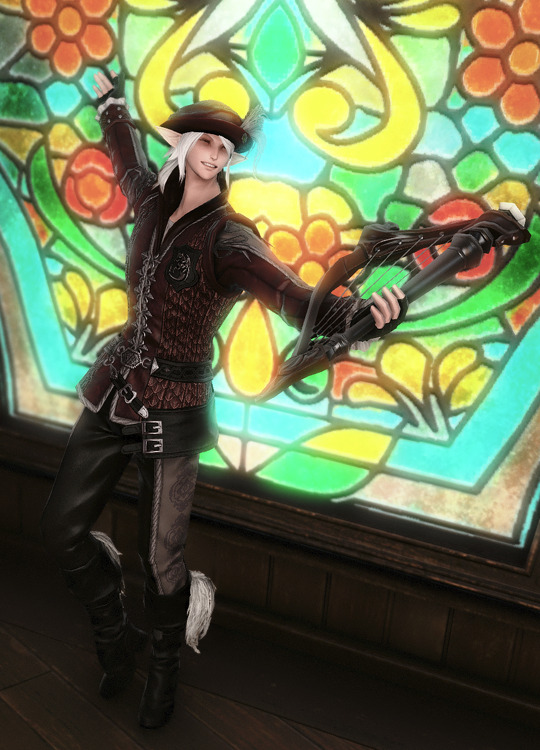 Someone got a new outfit and now they think they're a bard or something…
…Oh wait.
Machinist Barding!
Posted on: September 16, 2020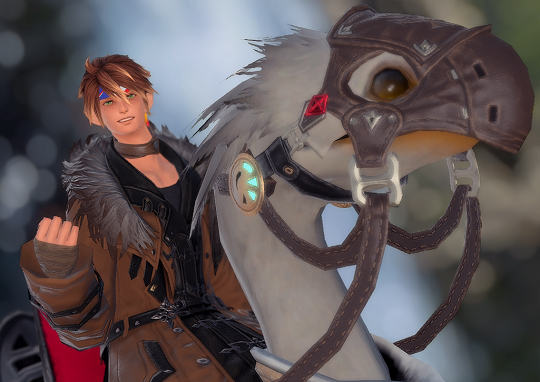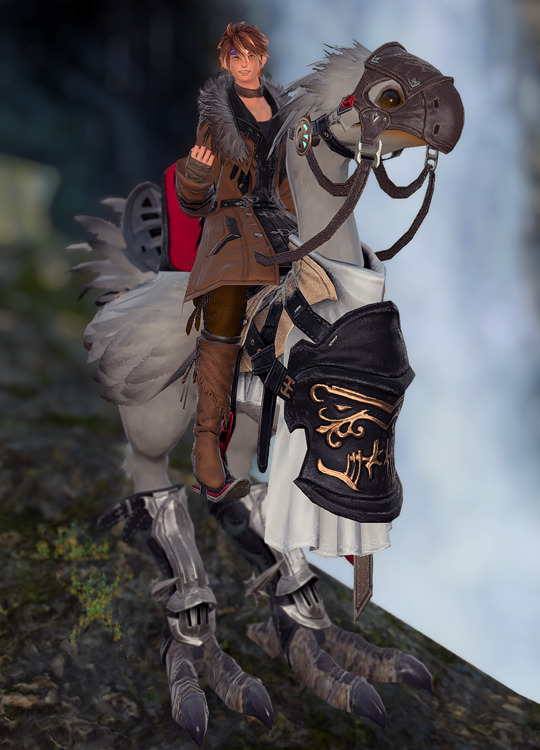 With all this talk of Tad today, I decided to pick him up some new barding! Since he mains Machinist, it just made sense.
Stop! Glamour Time!
Posted on: September 24, 2020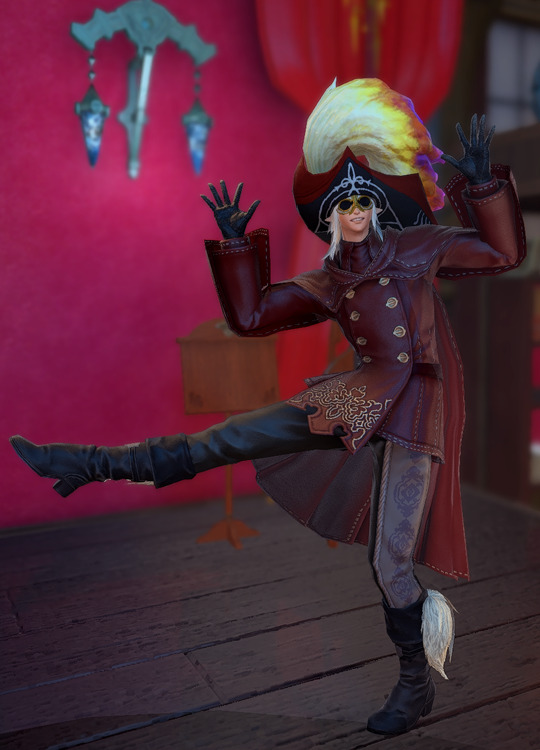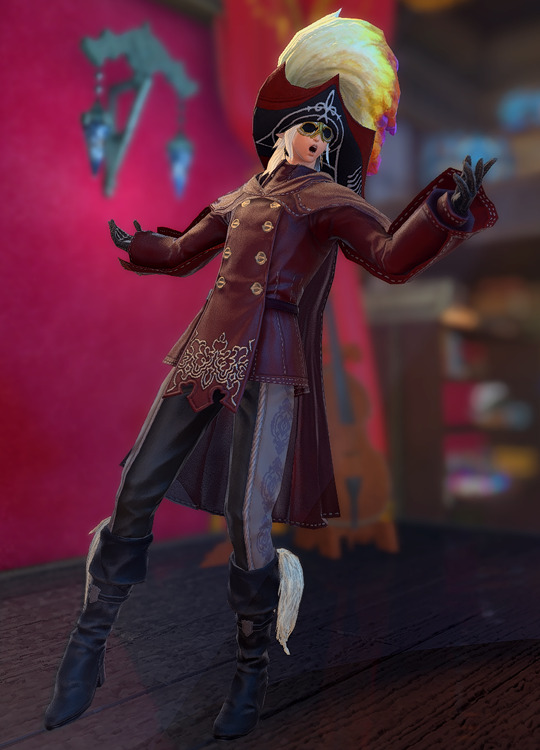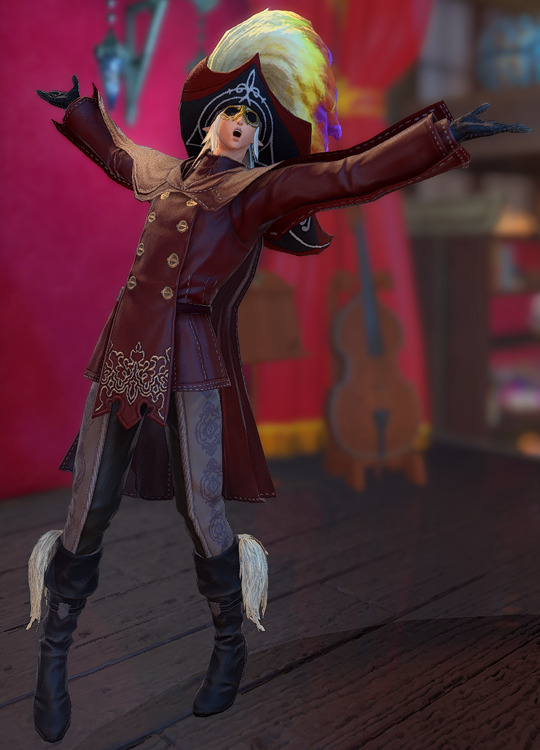 FINALLY got the Aiming chest from Puppets Bunker. I've been losing out on the rolls for it one way or another for WEEKS. Just happened to drop, no other jobs to compete with me, and it's the last piece I needed! Can you tell that Amon's happy with his new little cloak?
Slimes Continue to be Great!
Posted on: September 25, 2020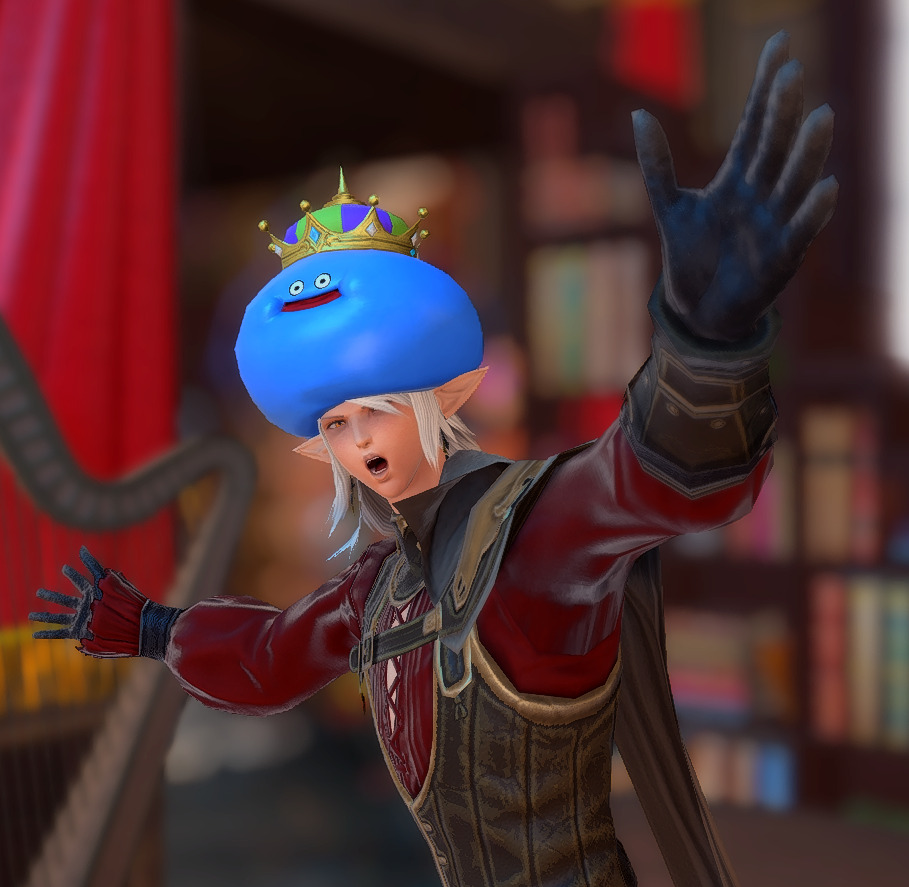 I originally took this shot to respond to the slime post, but then I came up with the idea for the Experimental By-product #99 pic and used that instead. So have a silly outtake picture that didn't get used.
NPC Redemption Arc
Posted on: September 25, 2020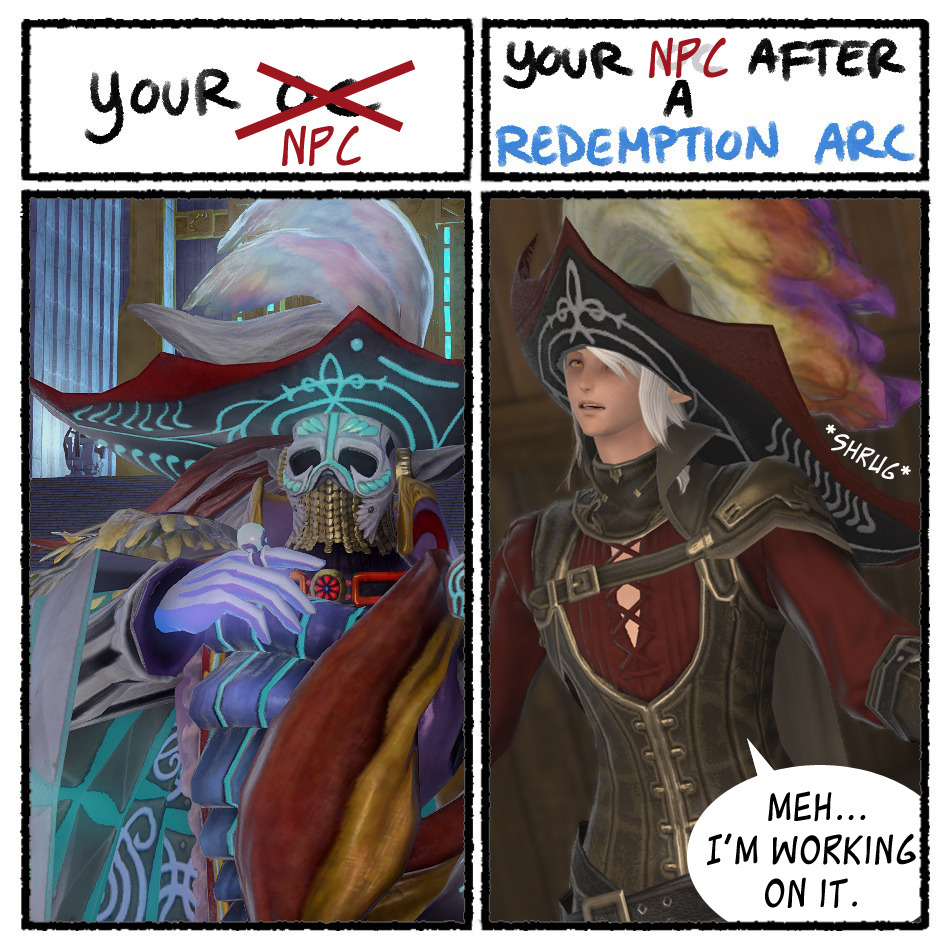 Saw this going around Twitter. Decided to do it with a few minor tweaks.
Why Do I Feel Like I Should Know This Place?
Posted on: September 26, 2020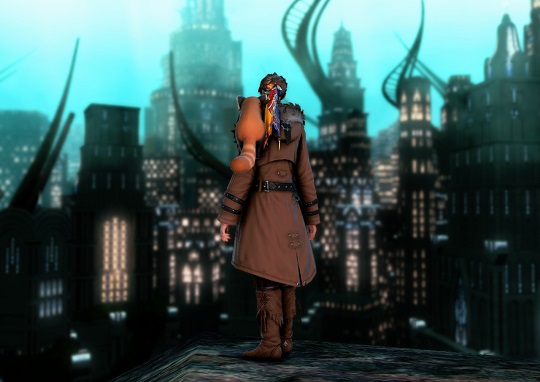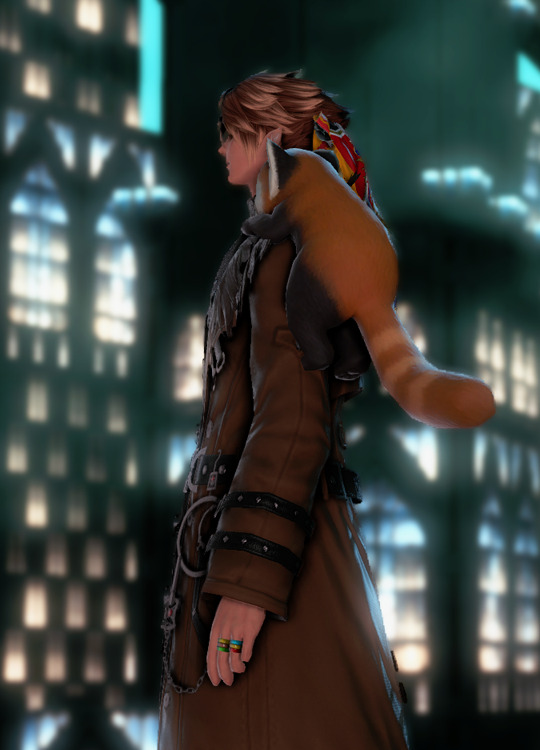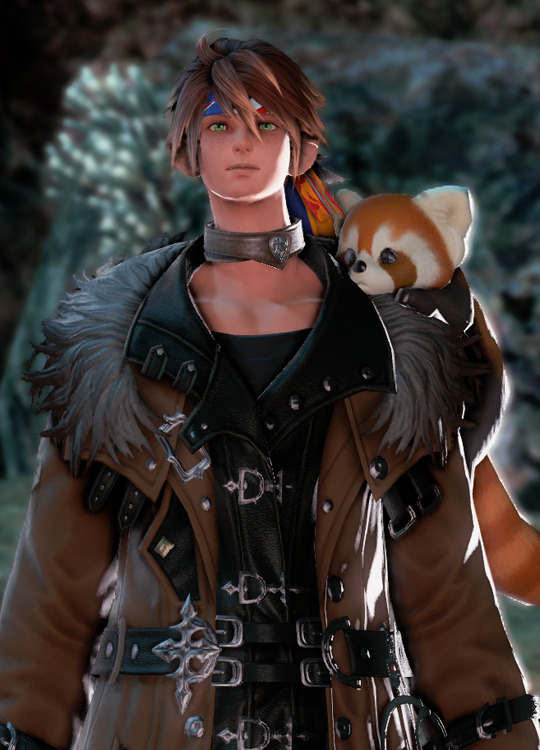 I finished up 5.0 with Tad tonight and will start pushing towards 5.3 this weekend. Happy with the progress I've made this past week! Even finished up his job quest!
YoRHa Allagans
Posted on: September 27, 2020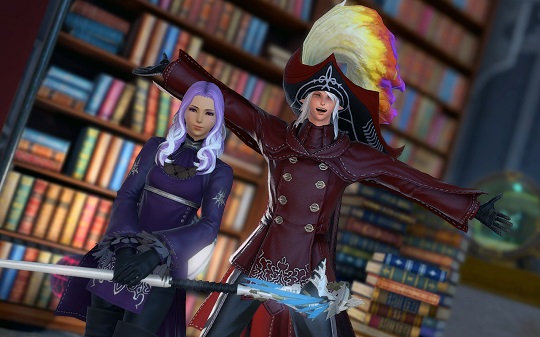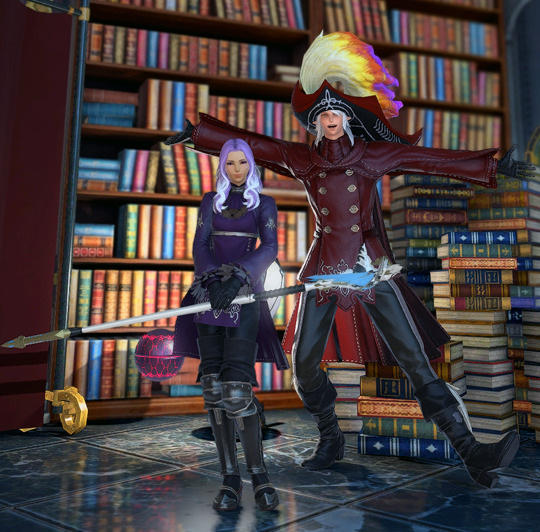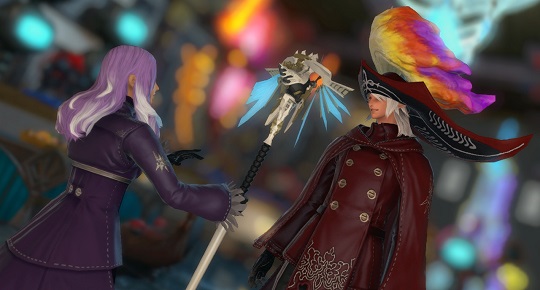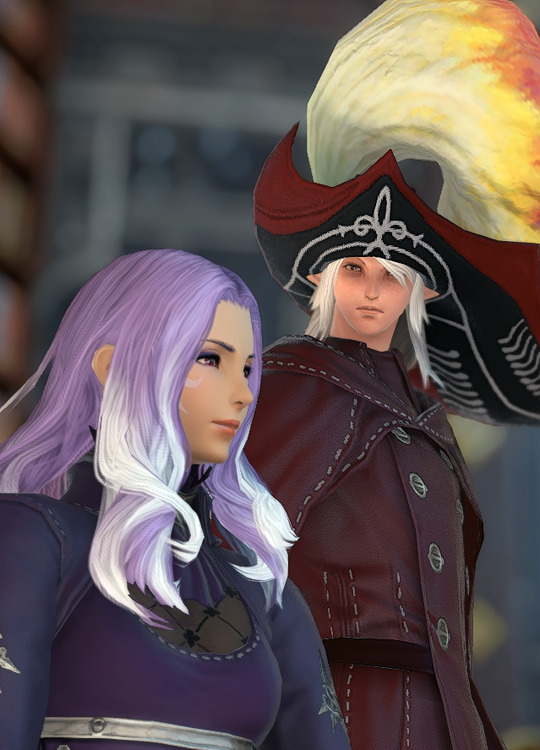 Amon wasn't the only one who got a coat drop for a new glamour this week! Scylla got hers, too!
Aw, Snap!
Posted on: September 29, 2020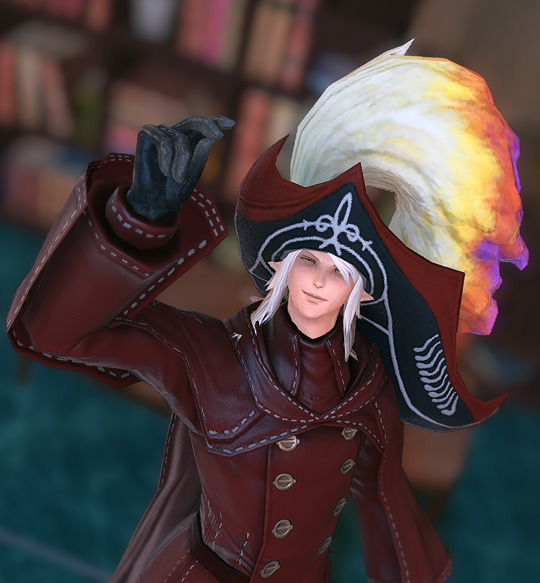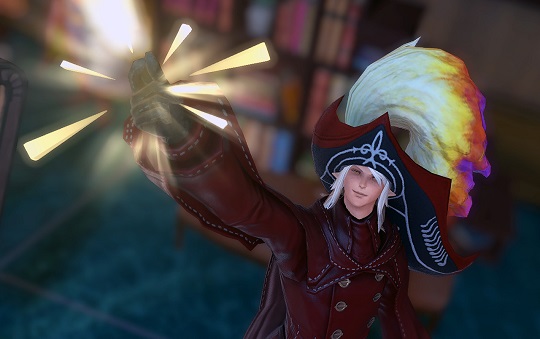 "I wonder if 'twill make escargot appear whenever I want it to?"
Sorry, Amon. You're not as nifty as Emet.
{{-Older
Return to Archive
Newer-}}