September 2022
Exciteable
Posted on: September 13, 2022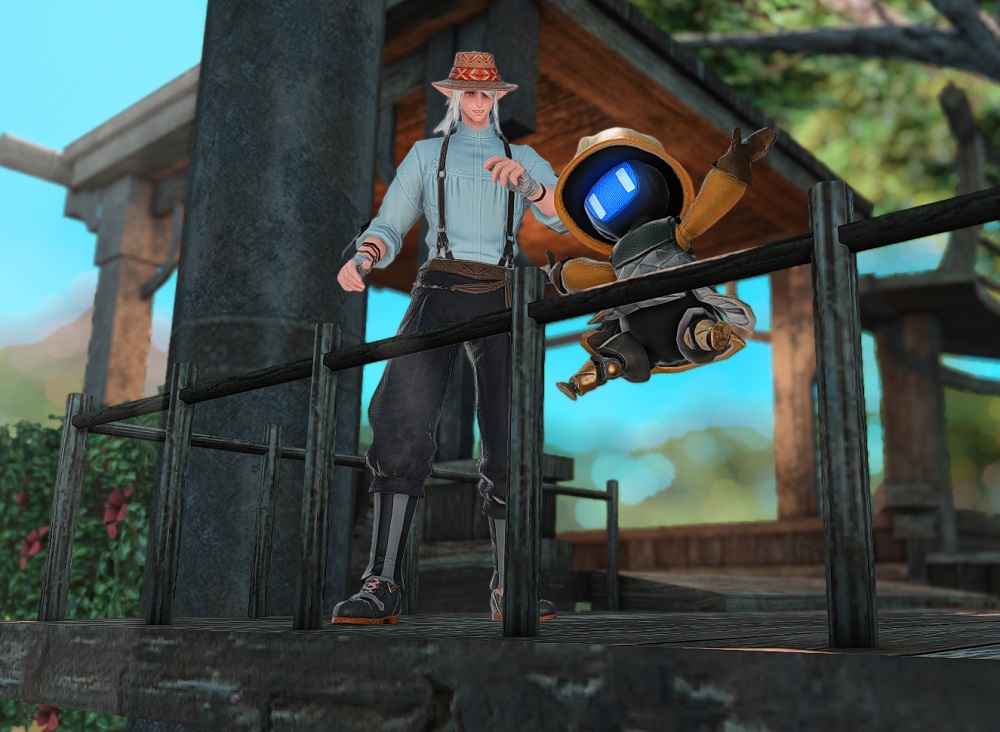 What an excitable fellow! He must like the tree fort as much as I do!
Not a Snack
Posted on: September 14, 2022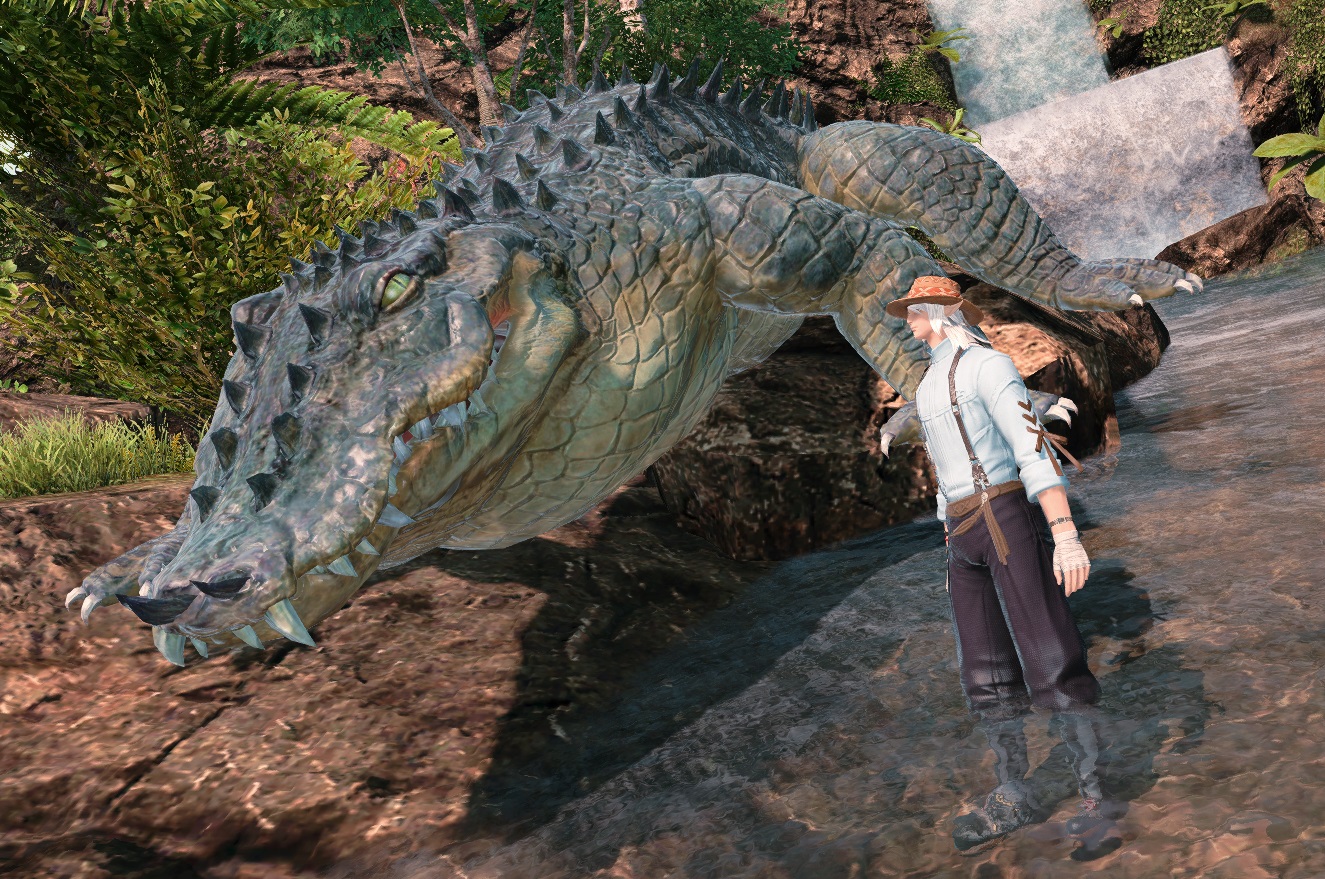 Well, he's quite the big fellow, isn't he? Good thing he wasn't looking for a snack at the time.
Shall I Play a Tune for You?
Posted on: September 17, 2022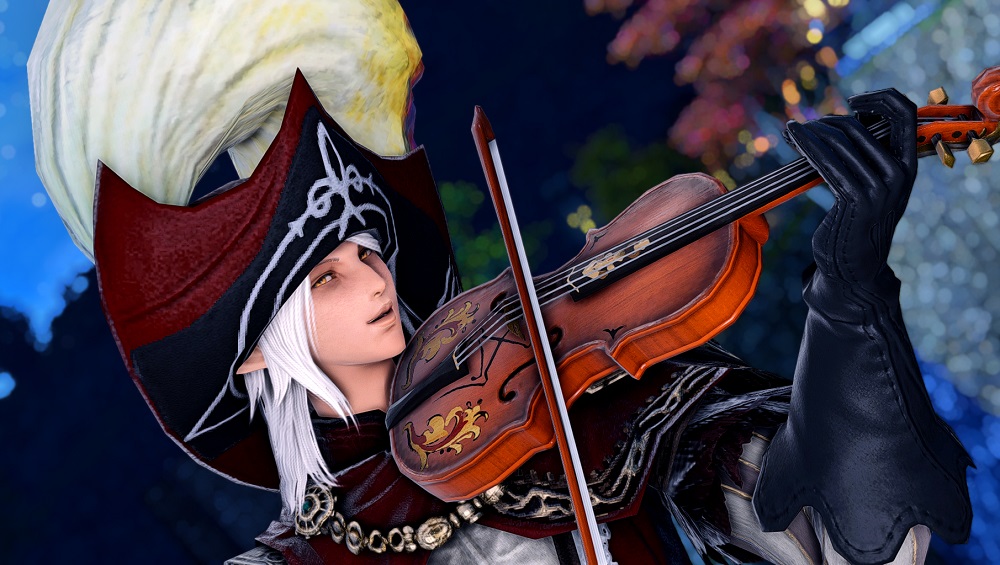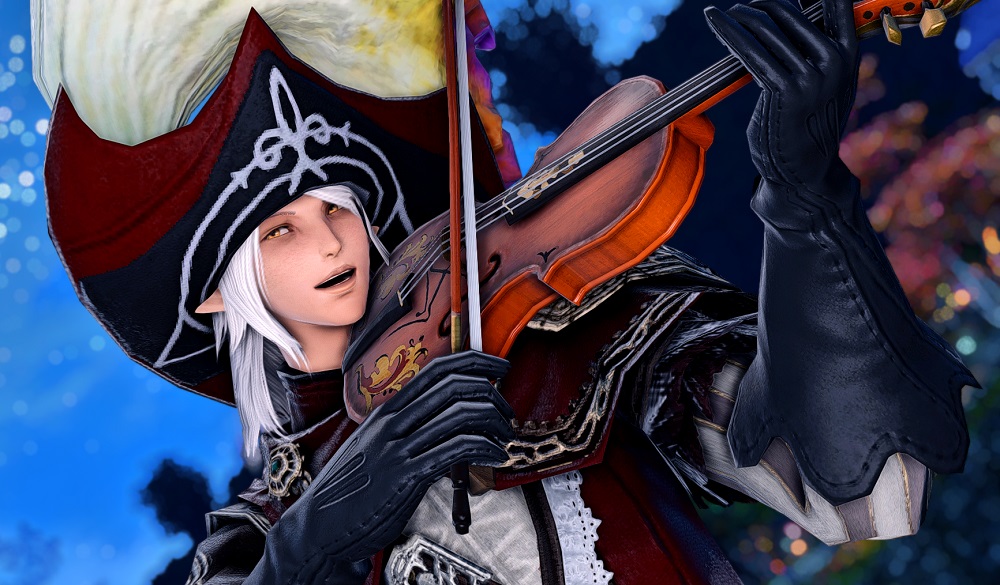 What would you like to hear this fine evening?
Newest Glamour
Posted on: September 18, 2022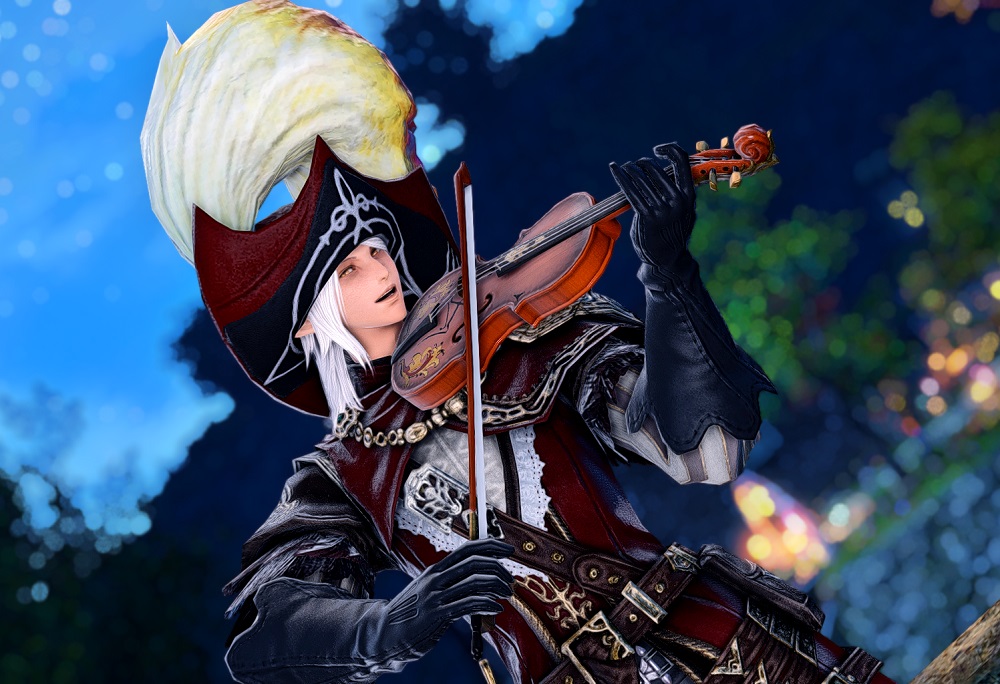 Waited for the new aiming top to come down in price, and picked it up yesterday! A nice new glam!
LET THE EARS BE FREE!!
Posted on: September 27, 2022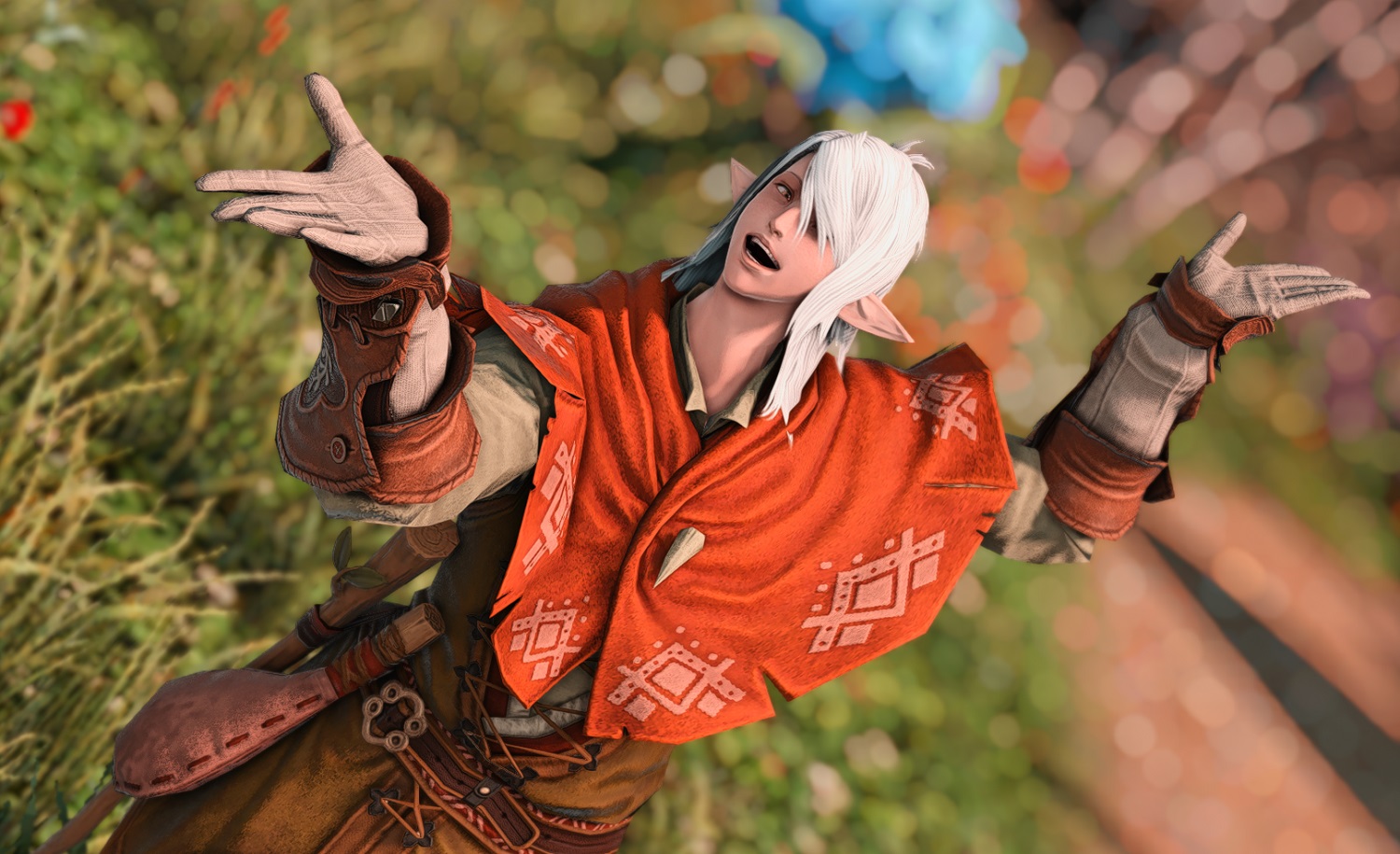 Today I (accidentally) realized you can hide the hood on this botany set. That changes everything.
Amon AI Chatbot
Posted on: September 29, 2022

Yesterday, I was exploring Character.AI chatbots and created a bot for Amon.
You are welcome to chat with Amon-bot if you so wish - you will need to sign up for an account there to chat with any of the bots, however. The site is still in beta, and there's still some things in the works it seems (I keep getting an error when I try to apply an avatar to the bot, for example). But once you have an account, you can make your own bots for the fun of it!
Note that the bot does not represent the actual thoughts, facts and feelings of Amon D'Syrcus - I've been told he fancies himself quite the fickle romantic. He does seem pretty charming, though!
The bot does surprisingly know quite a bit about FFXIV - more than I expected! So have fun with it! And if you have any interesting conversations, I'd love you to see them! :)
Chat with Amon-bot here!
(Sign up required)
{{-Older
Return to Archive
Newer-}}