September 2023
Return to Archive
Amonicorn and Cadu
Posted on: September 2, 2023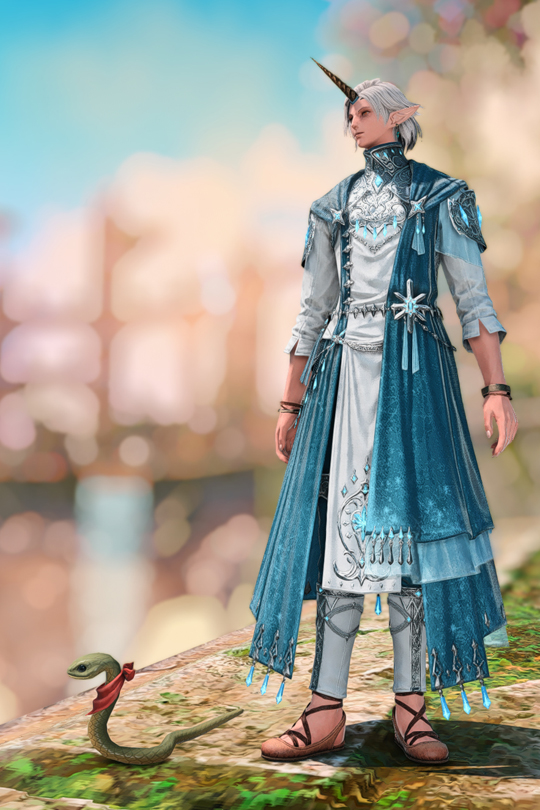 Amonicorn and Cadu, on an Elpis exploration!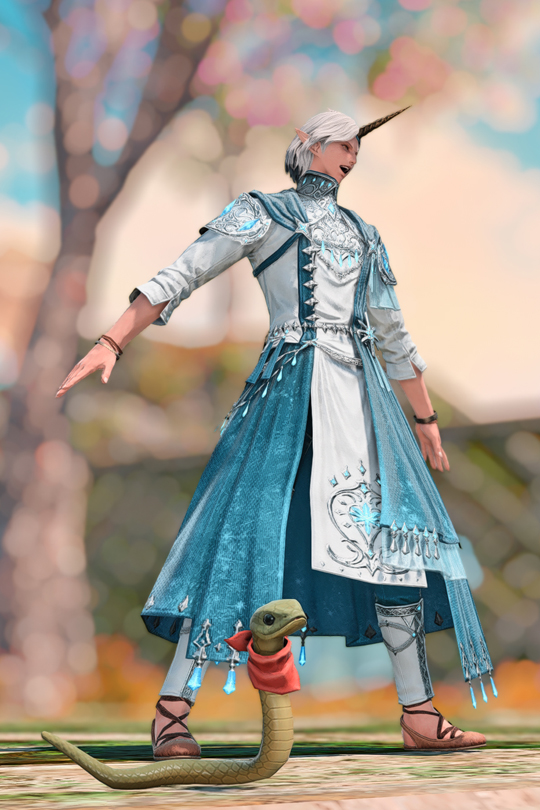 "So much to see!"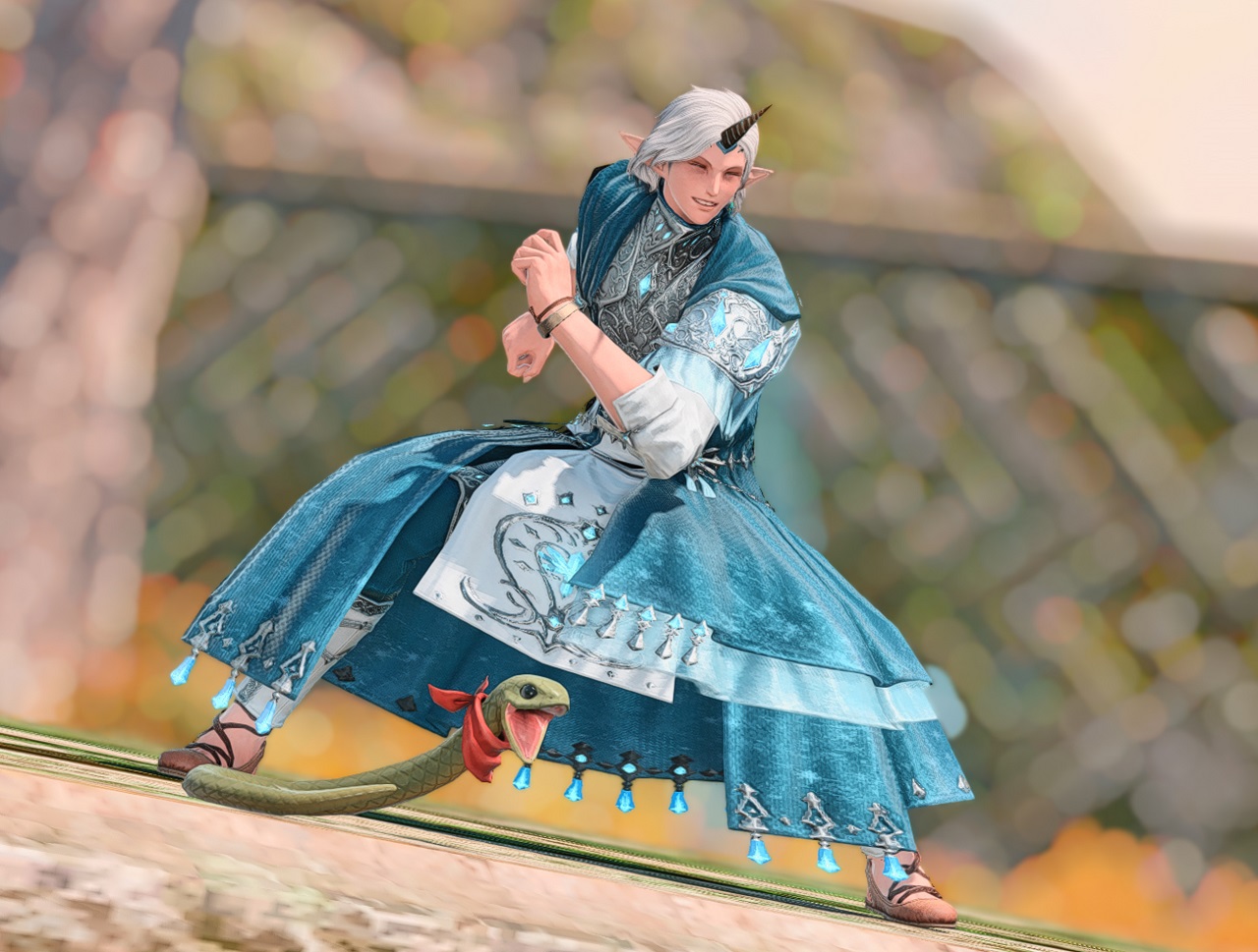 "Let's go, Cadu!"
—-GPOSE Out Takes Below——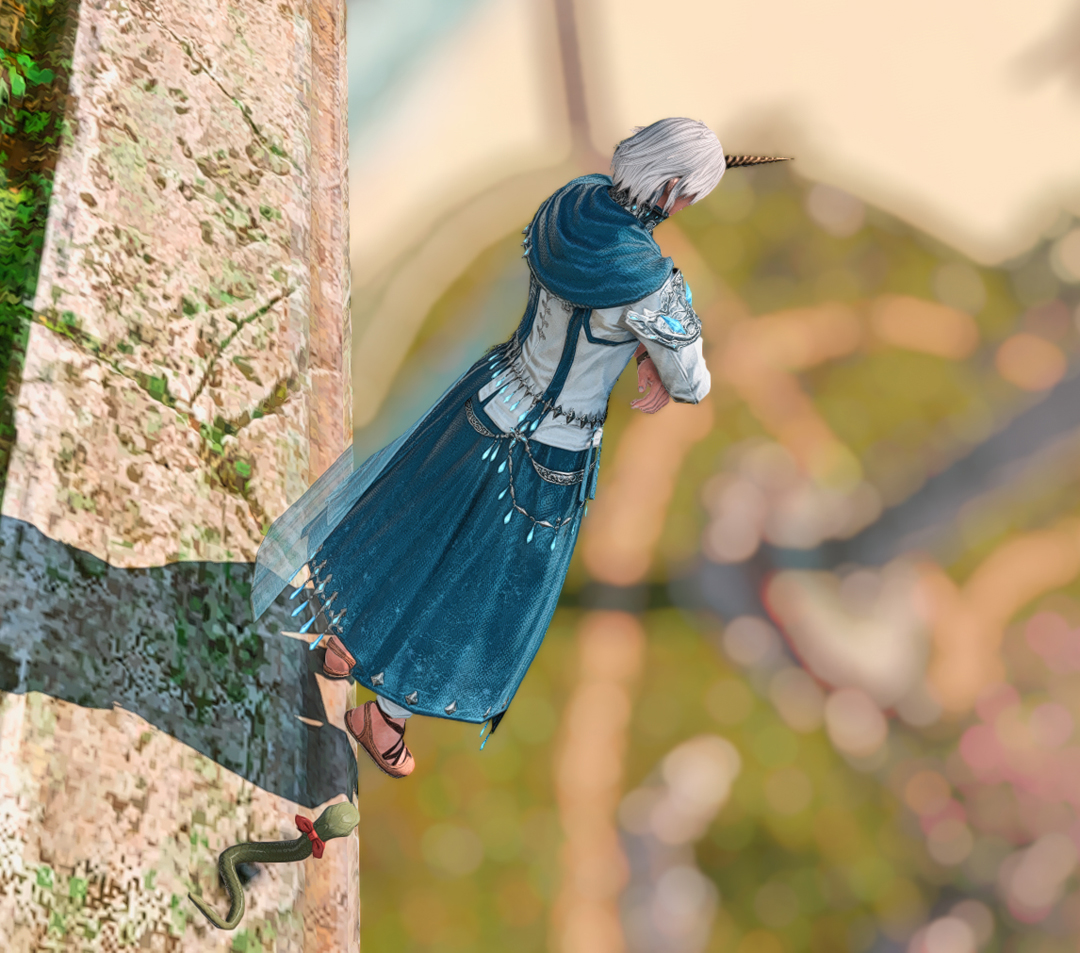 "Ah. 'Tis quite high up, now that I look at it."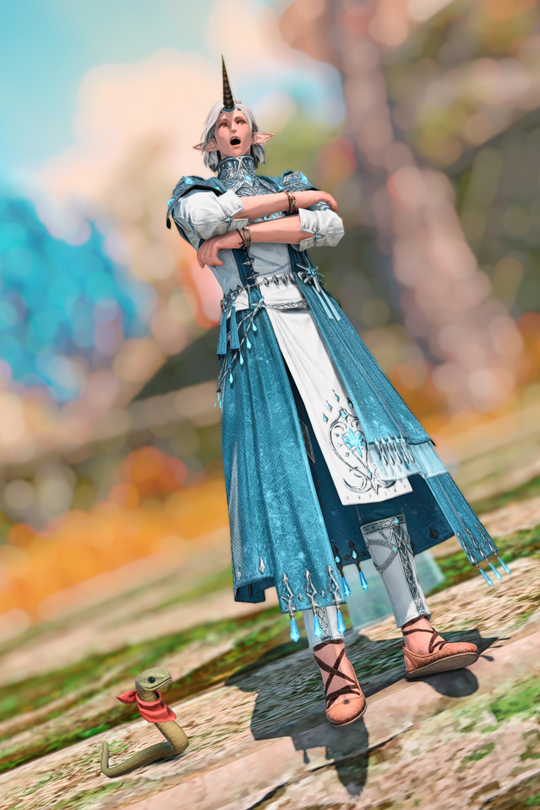 "I do believe I've changed my mind, Cadu! Let's head back!"
These Pants!
Posted on: September 5, 2023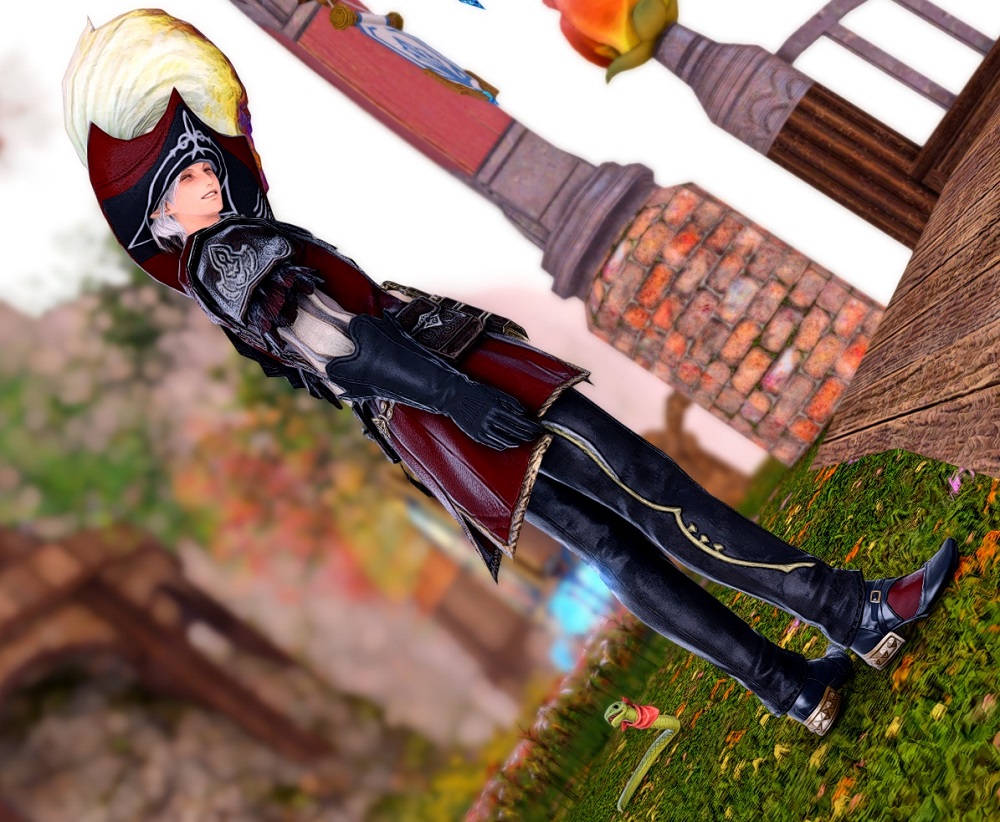 I got so excited about the Amonicorn nonsense the other night that I forgot to talk about These Pants!
They're just normal tome pants, but I really like the simple-yet-elegant line of gold and silver down the side. I've decided to switch out of my well-loved Hraesvelgr trousers for a bit, just to enjoy something different.
Cadu seems in awe, too!
'Tis the First Day of Fall
Posted on: September 23, 2023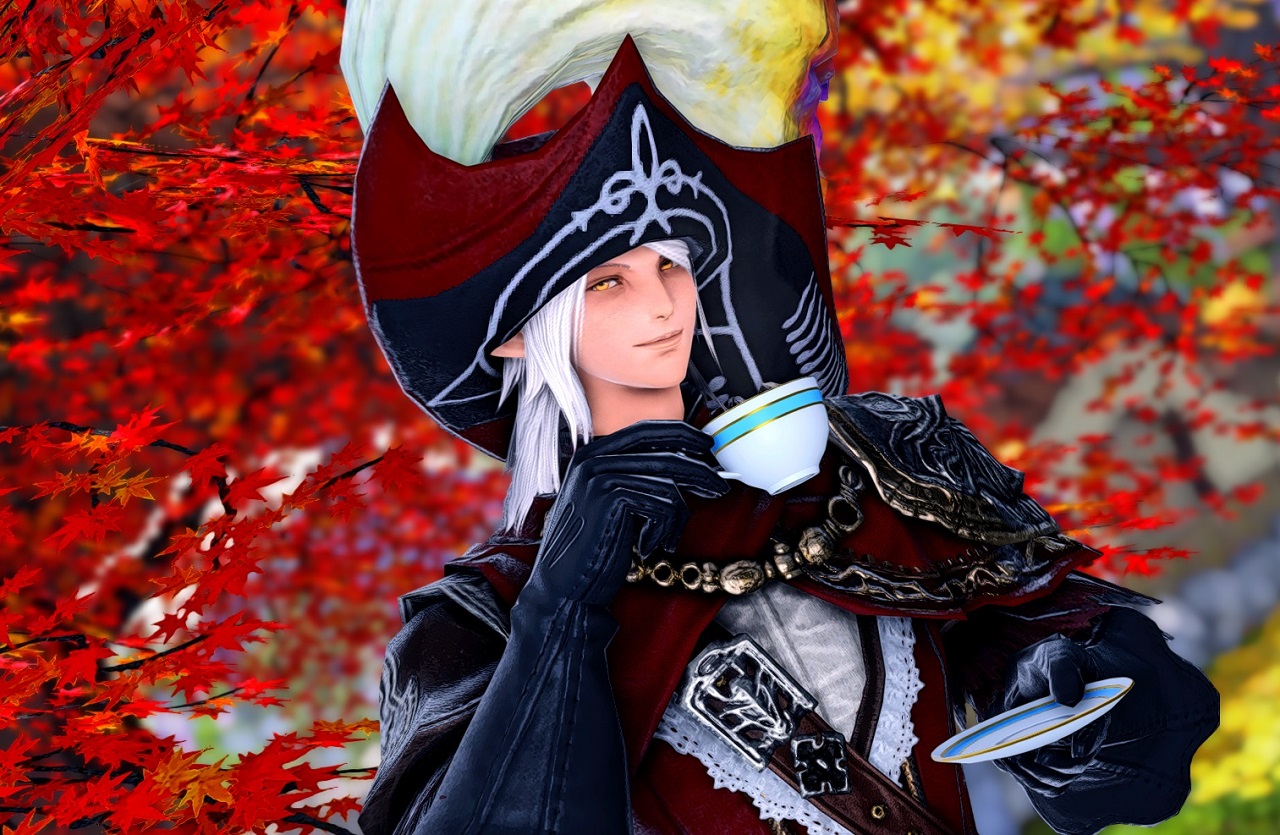 And you know what that means…
Long-haired Amon has returned!
Second Life Fall
Posted on: September 24, 2023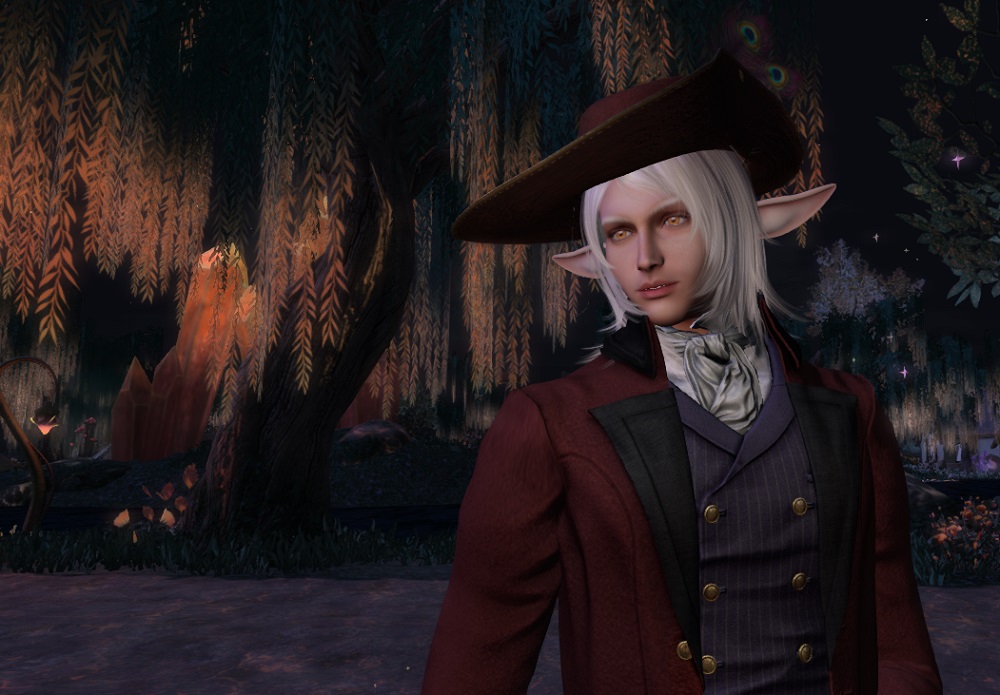 The Fall colors have arrived in the Second Life fantasy neighborhoods. I absolutely adore night with all the trees and crystals lit up!
Halloween decorations SOON!
{{-Older
Return to Archive
Newer-}}