Animal Crossing 2022
Pietro
Posted on: July 11, 2022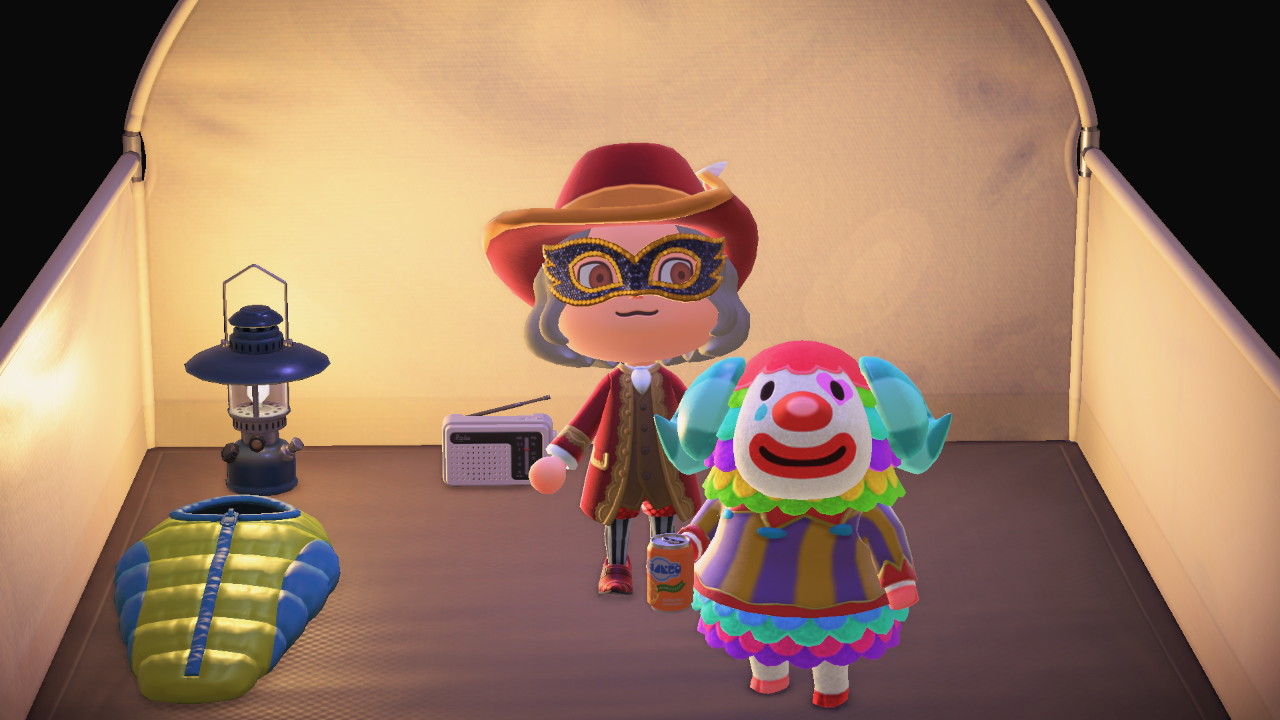 I met a new friend tonight - he's moving in soon! I know we will get along great!
Mums for a Mummer
Posted on: July 12, 2022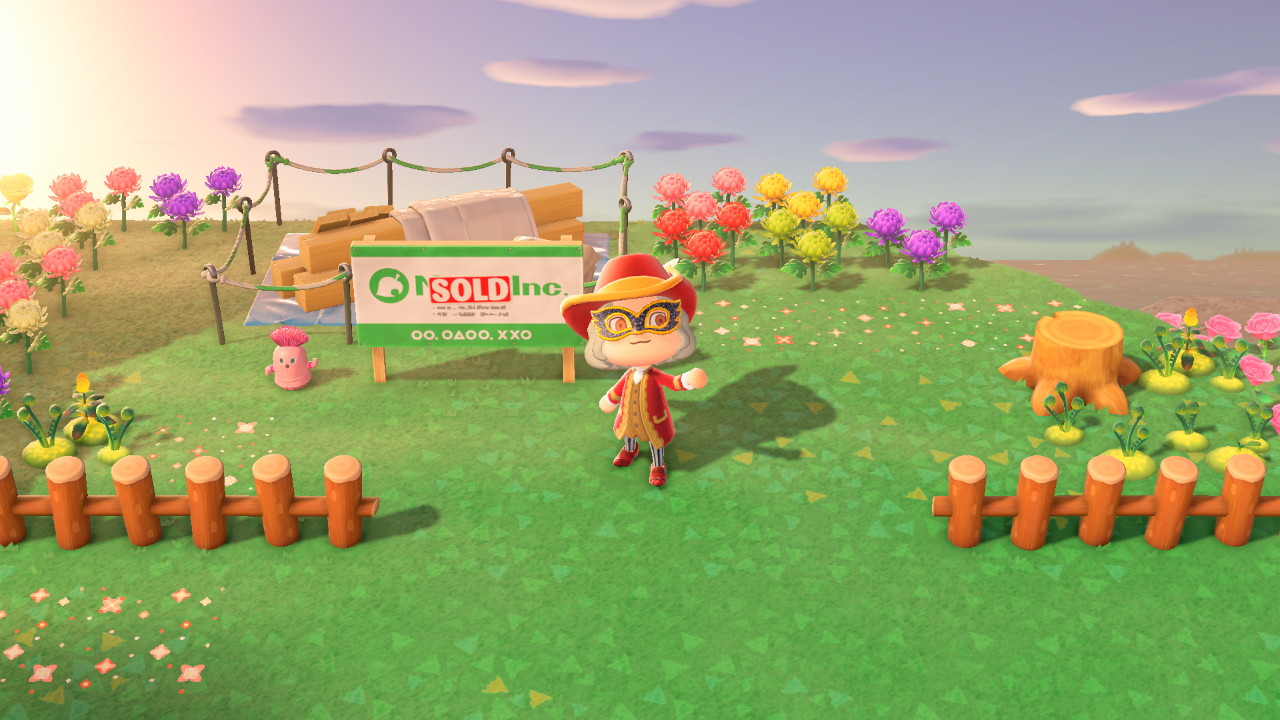 My new friend moves in tomorrow so I tried to make his yard as colorful as he is!
Out of This World
Posted on: August 2, 2022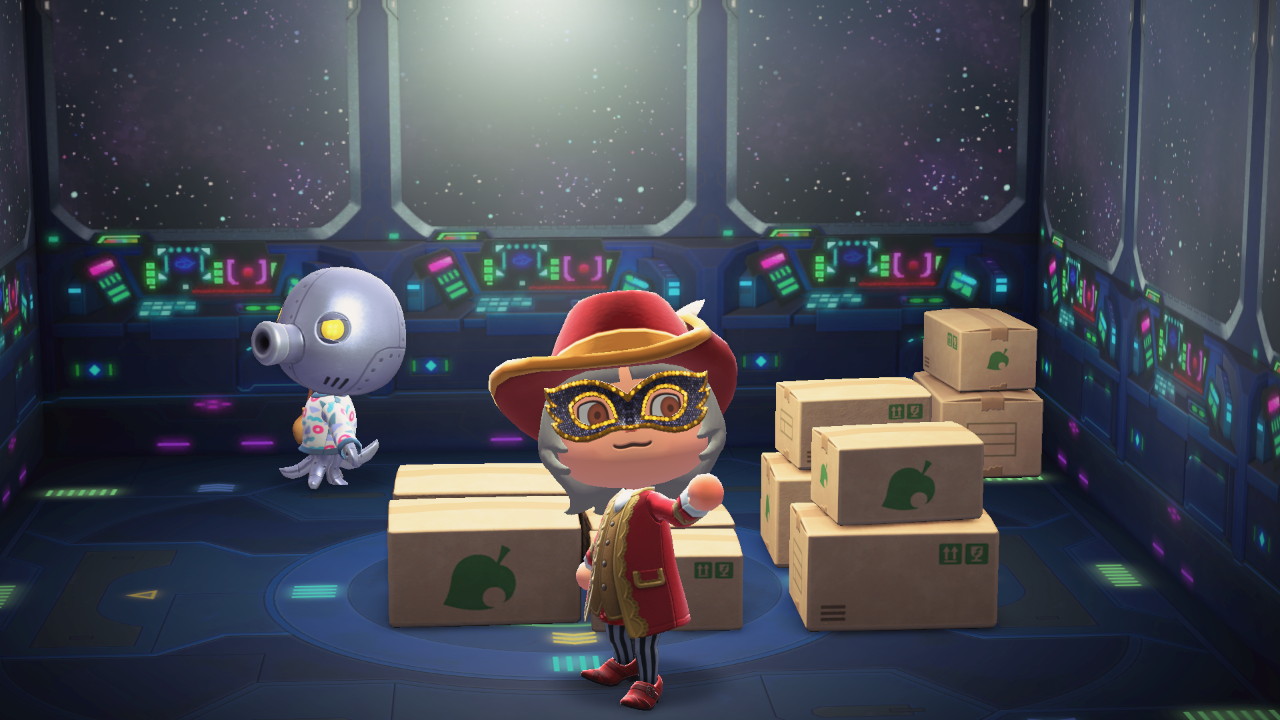 My new friend's house is already looking out of this world!
Return to Archive