October 2020
Looking Kinda Ascian Tonight
Posted on: October 3, 2020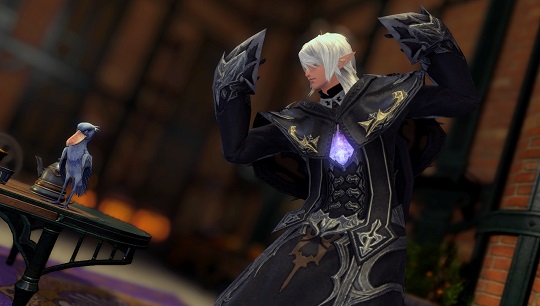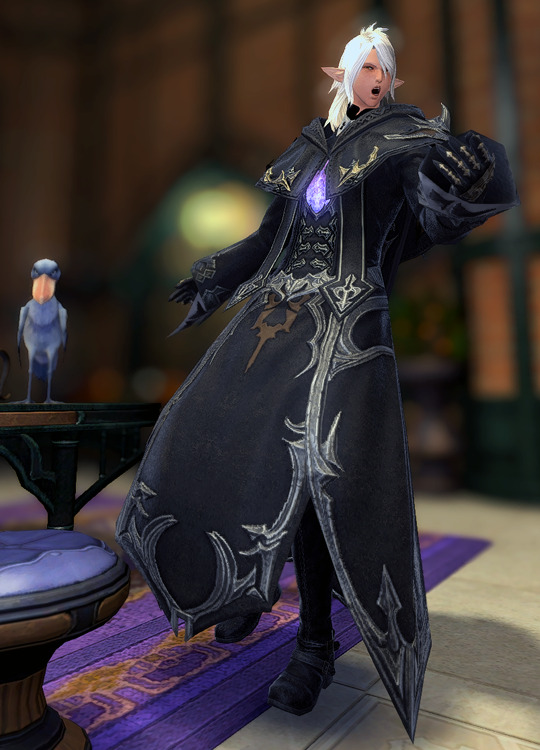 And Shoebill is not amused.
Just a temporary caster robe upgrade. Shooting for the Bunker drop for his Red Mage hopefully soon!
Koh Got Amon's Hat!
Posted on: October 10, 2020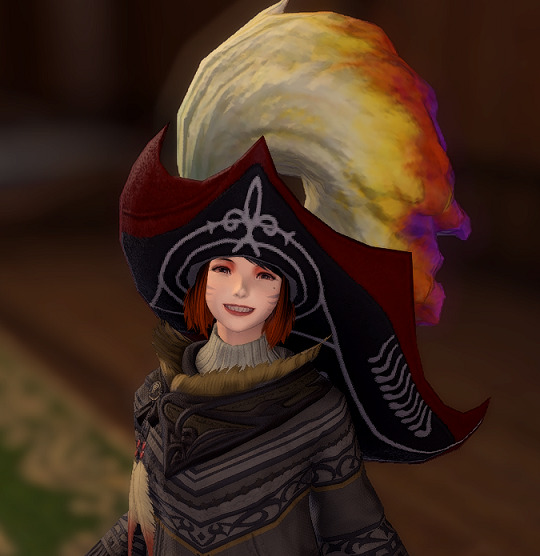 I've been running Alliance with Koh every now and then to level her. Got ST tonight, and Amon's Hat drops.

I was shocked that I greeded on it and actually got it. Especially since one of our FC buddies was leveling his Bard and I was pretty sure he didn't have the hat. Afterwards, I asked him why he passed on it.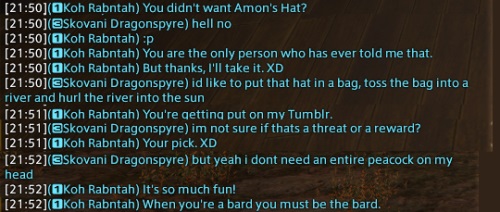 Made it Out to Bozja and…
Posted on: October 18, 2020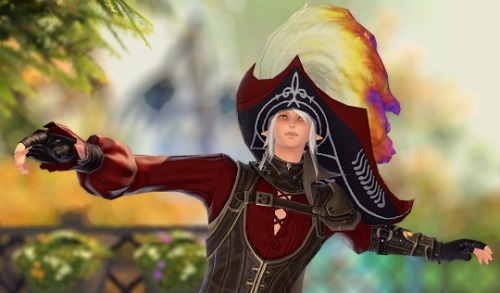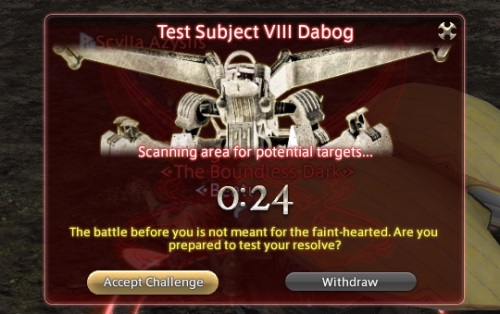 /playdead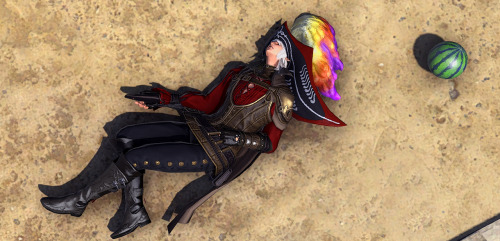 I don't think that's how it works, Amon.
Gold Saucer Attendant
Posted on: October 22, 2020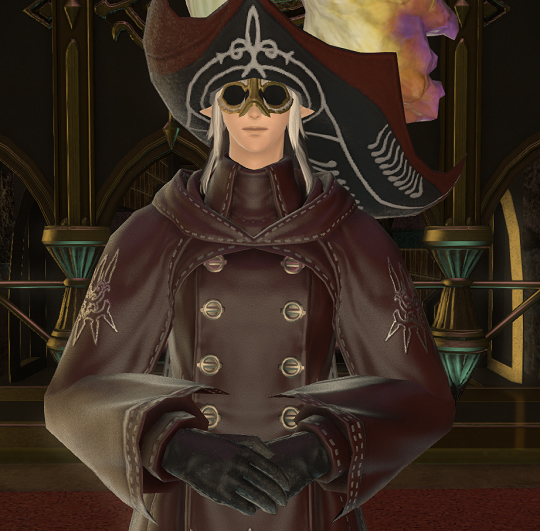 I thought I did well for my first night on the job!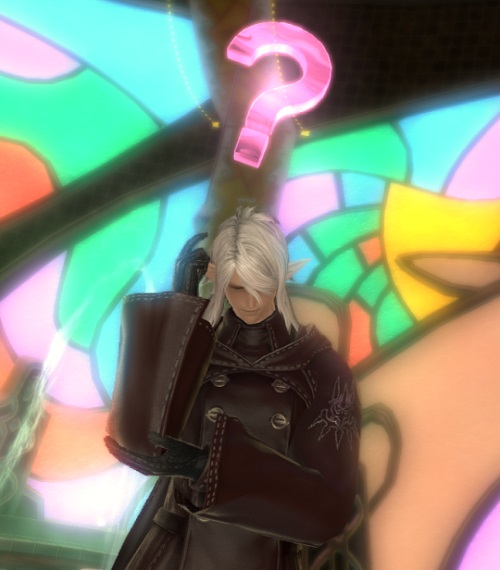 The question mark gets lost in his hat's feather…
Red Magey!
Posted on: October 24, 2020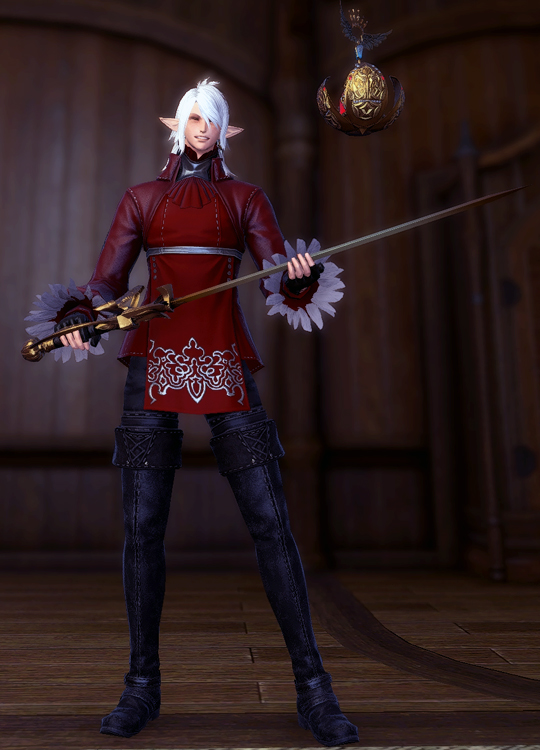 After weeks of no luck at getting the casting chest drop, Amon finally got it. The majority of his new casting glamour is complete. Just need the hands!
Relic Get!
Posted on: October 24, 2020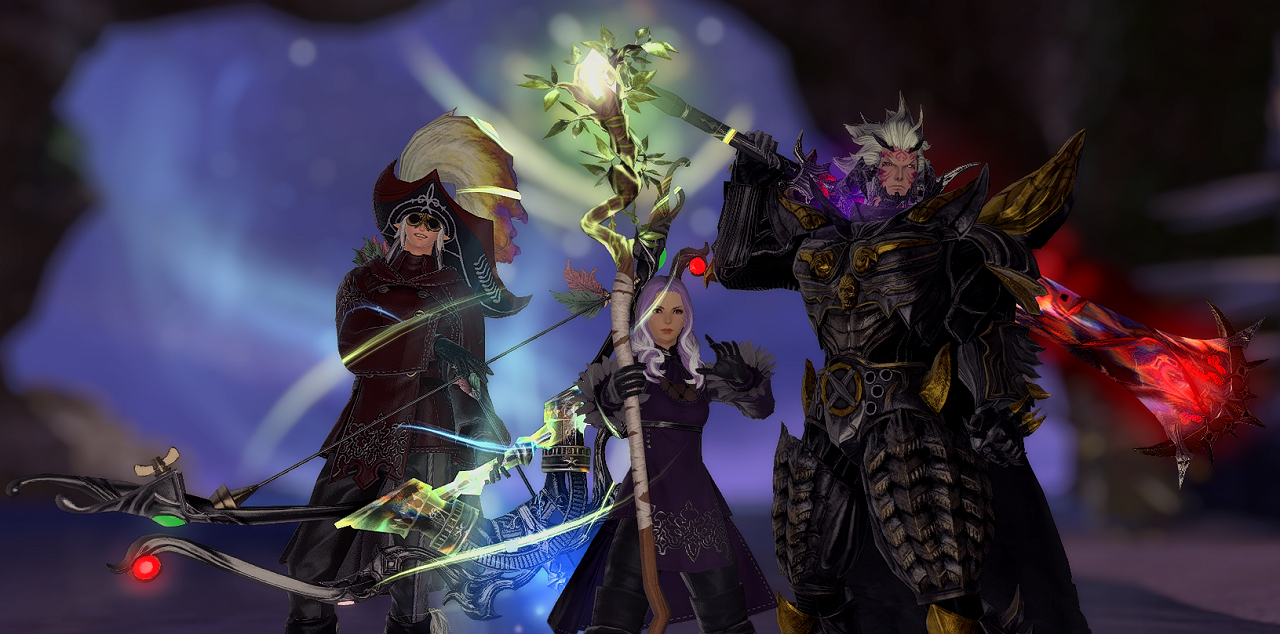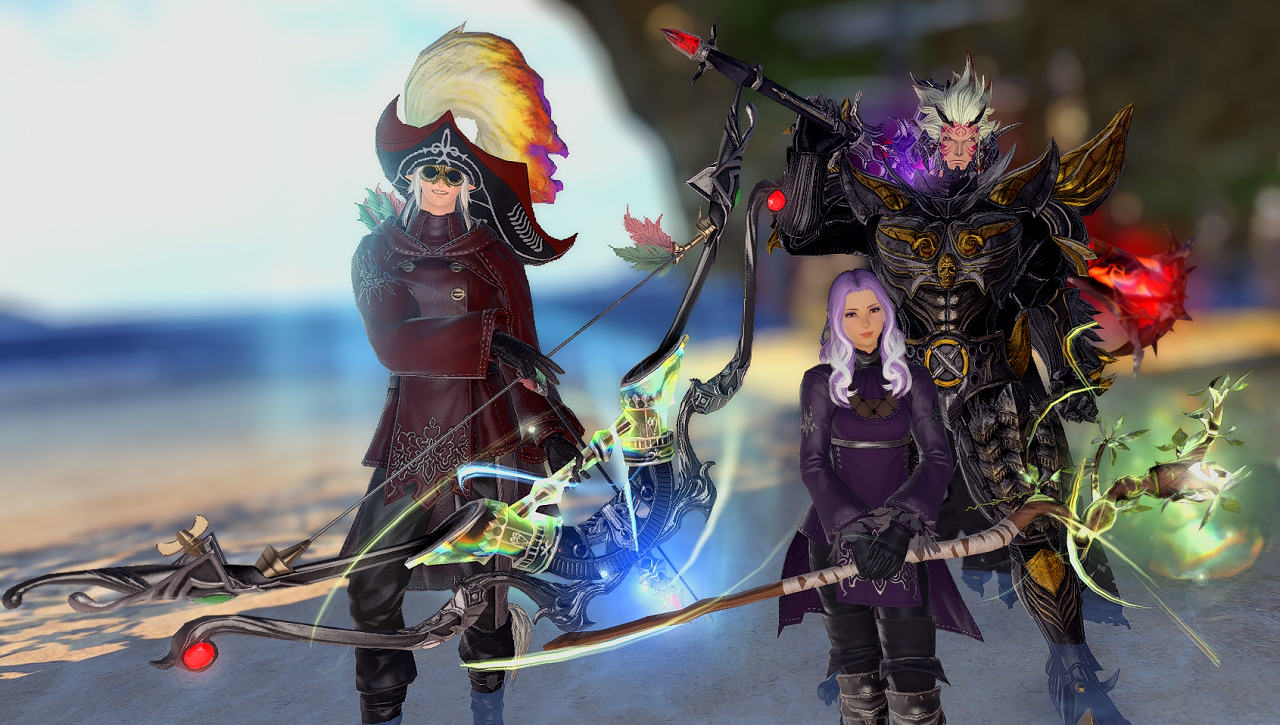 Amon and Scylla got their Relics today thanks to the help of FC buddies! So glowy!
Ver-cheer!
Posted on: October 25, 2020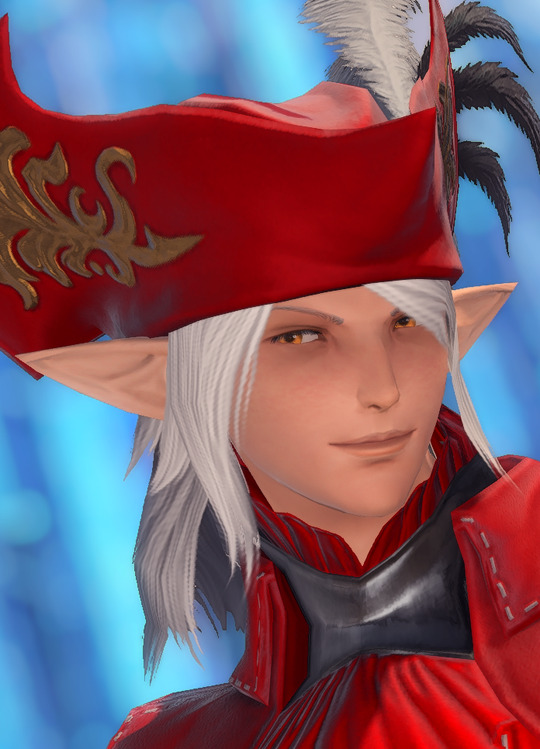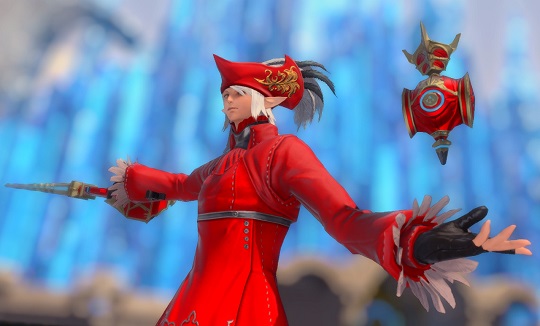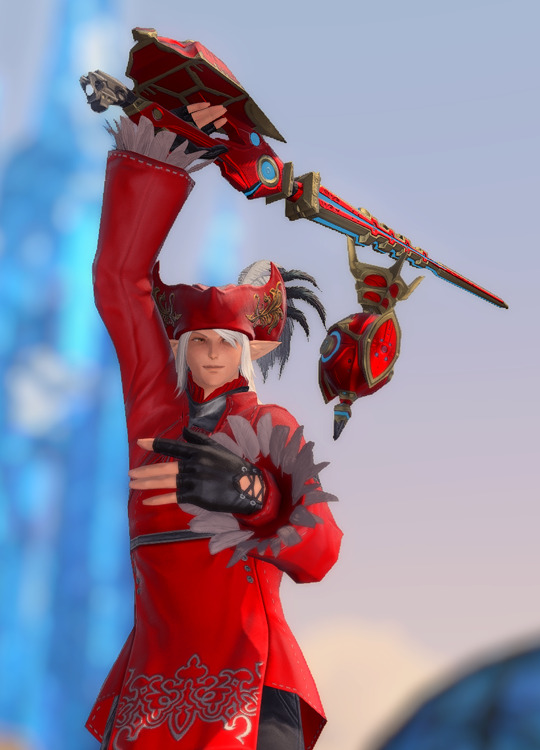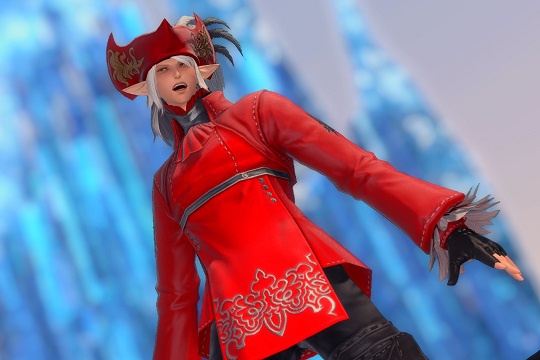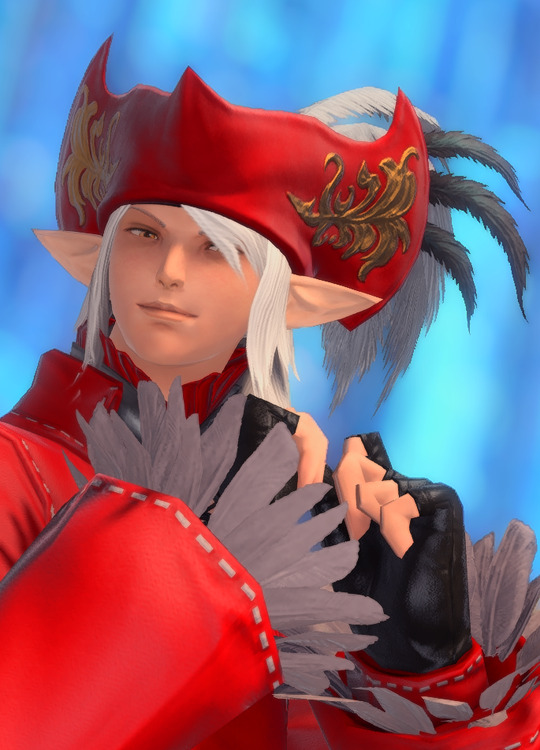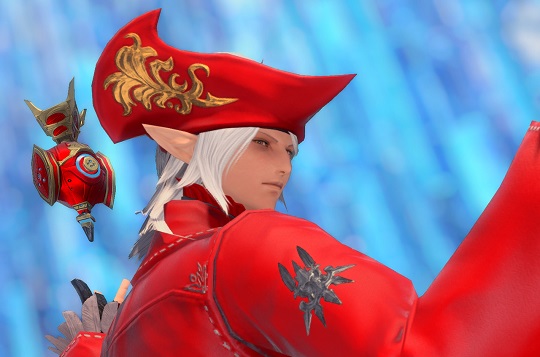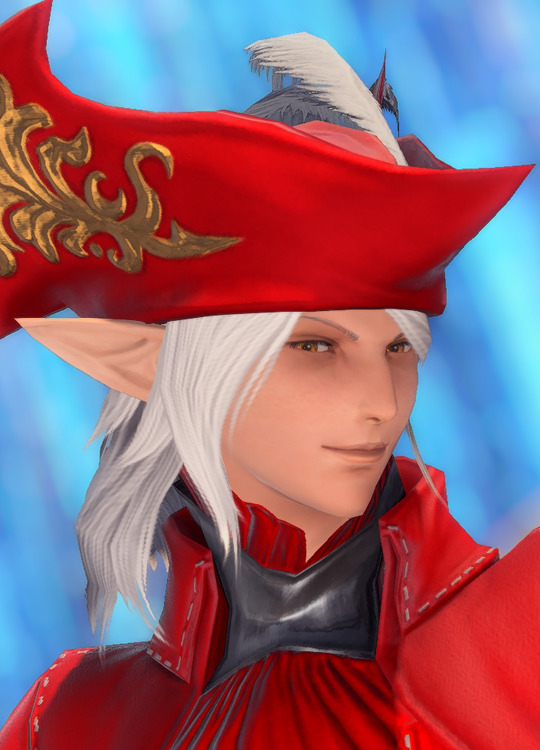 Someone is happy about getting their magic back. Red Mage stories forthcoming.
Qiqirin Earring
Posted on: October 25, 2020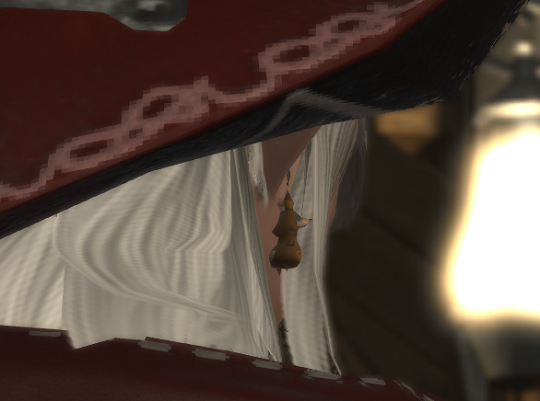 Amon got a Qiqirin Earring while working on FATEs to complete his relic this weekend. Sadly, it's mostly hidden behind his hair, but is absolutely adorable, and I know it's there.
{{-Older
Return to Archive
Newer-}}