July 2021
Endwalker Benchmark – Paladin Amon & Score
Posted on: July 11, 2021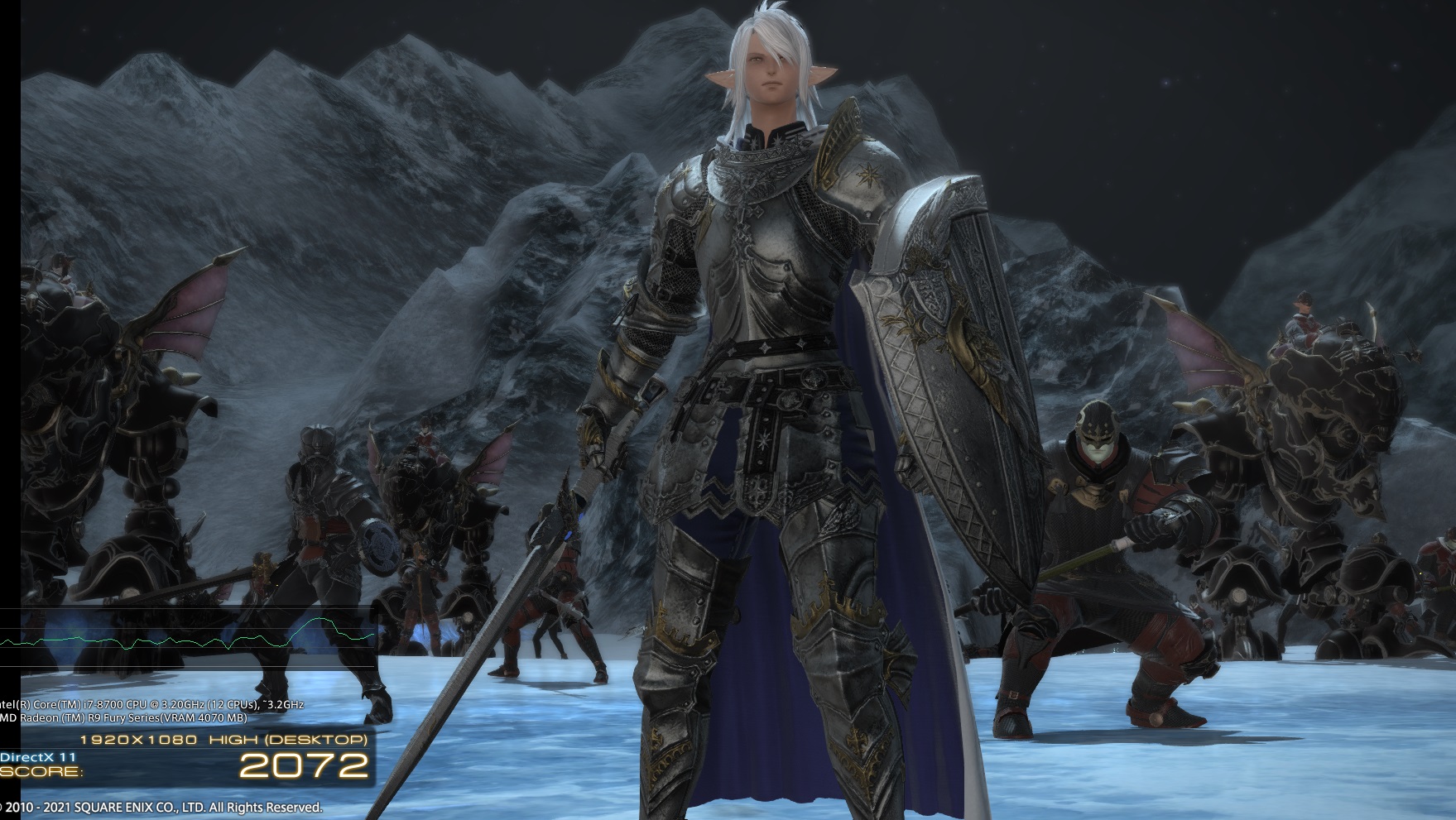 I had to laugh a little since the Endwalker Benchmark makes everyone into a Paladin… which is really not a job I see Amon taking up in this lifetime. Still, he plays the part well!
If you're so inclined, there's a screenshot campaign contest you can enter!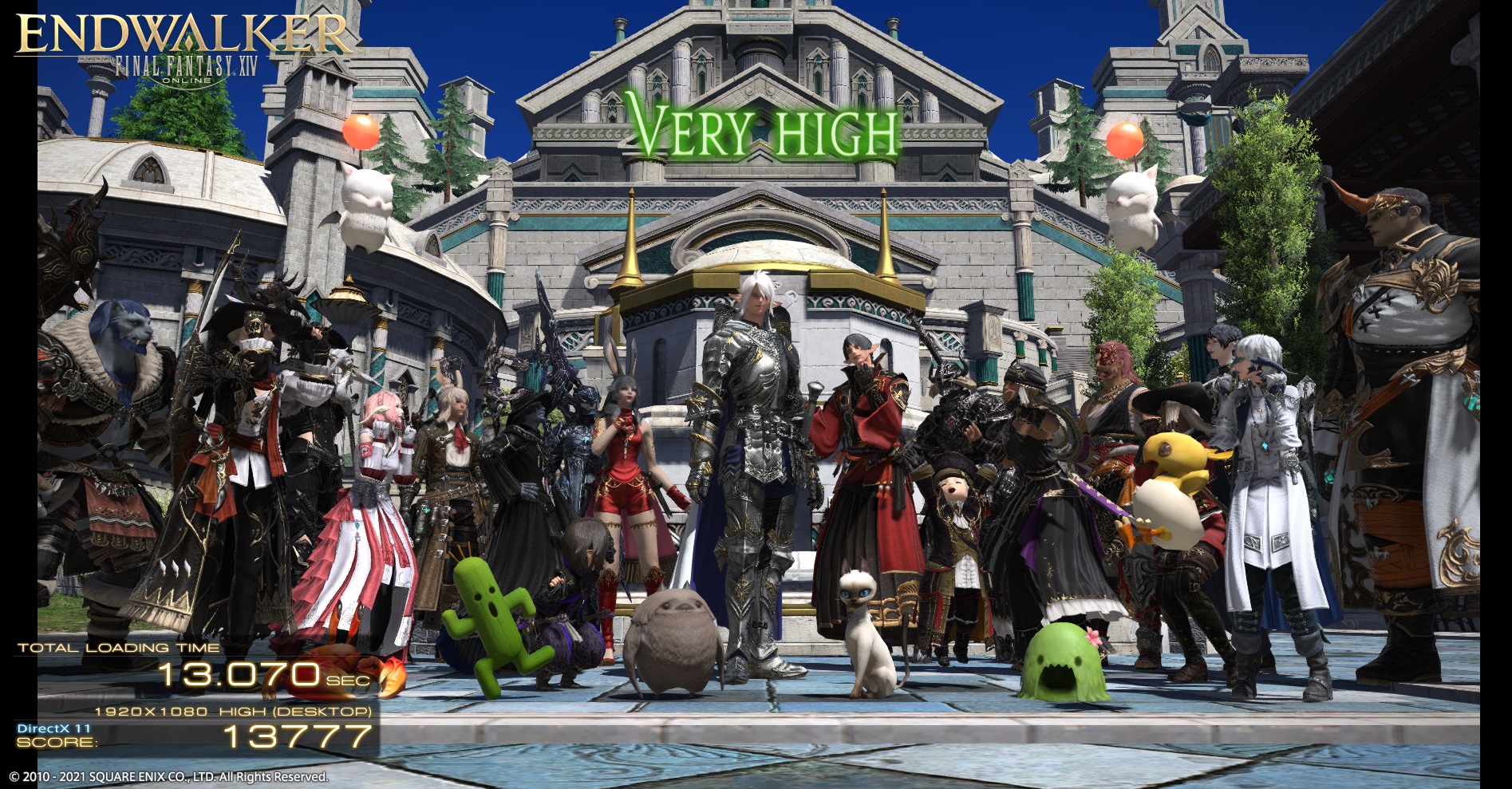 Overall, my benchmark score was pretty good, especially considering I was snapping pics and trying to frantically dump them into a photo editor for later.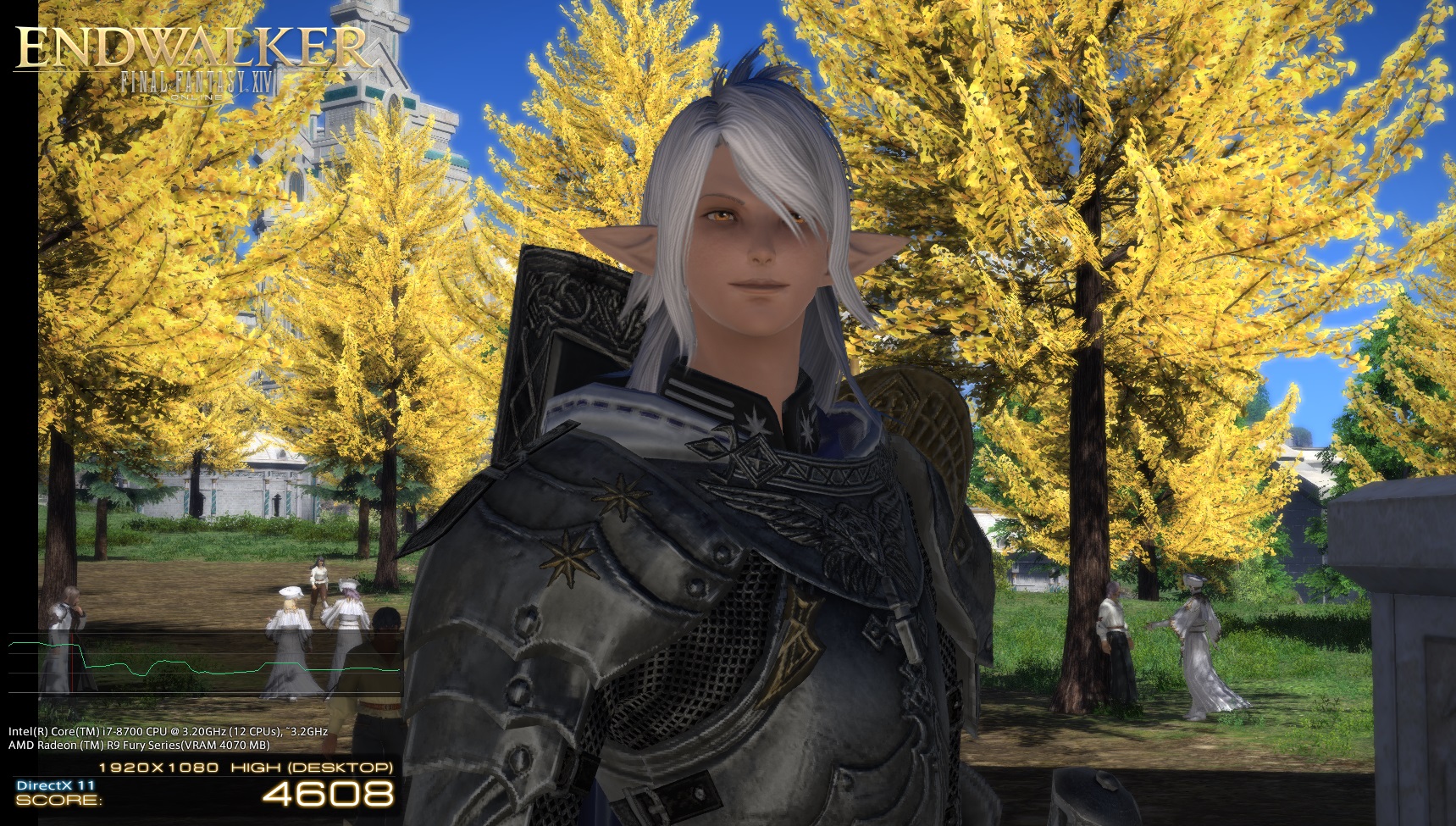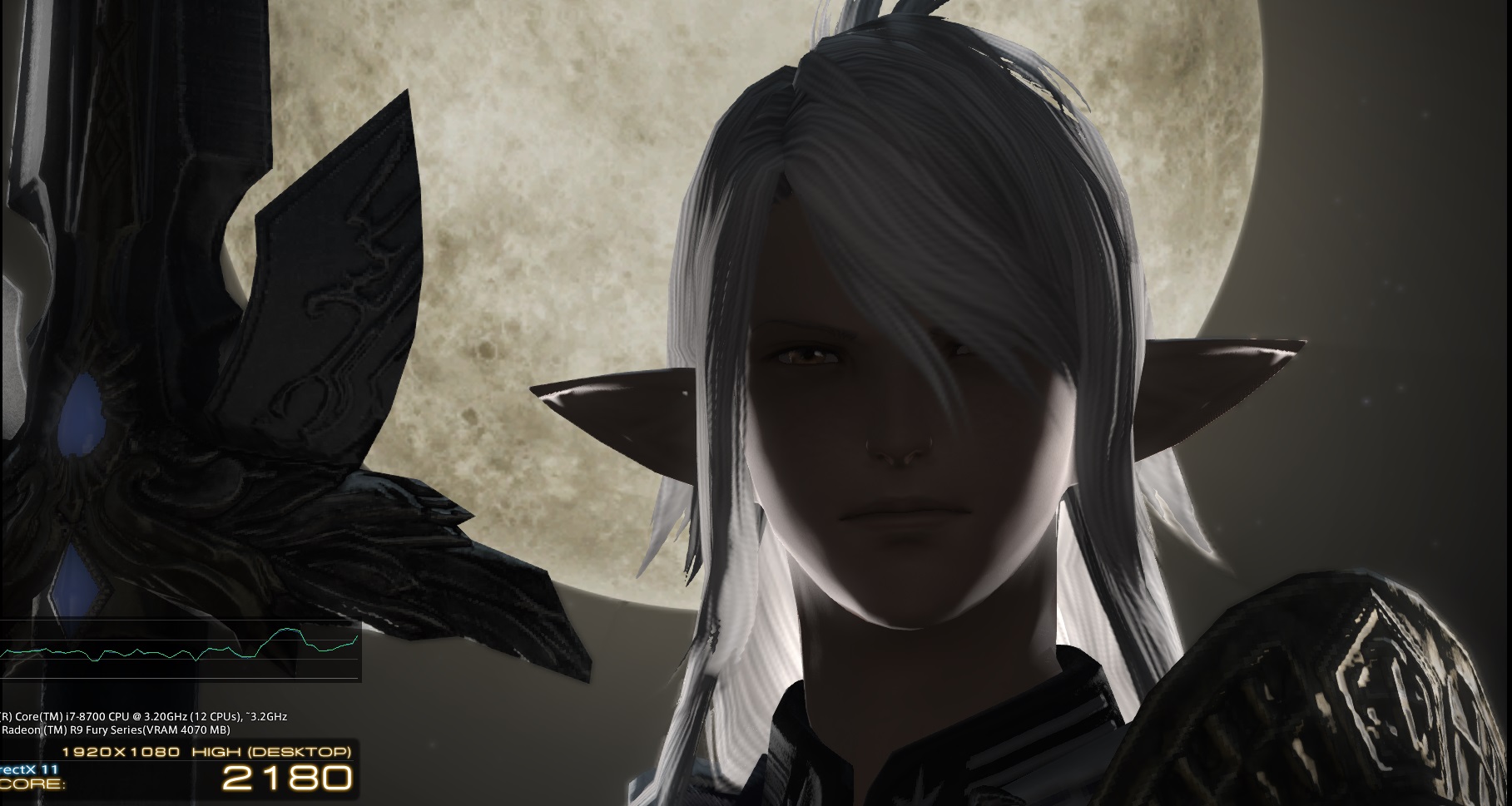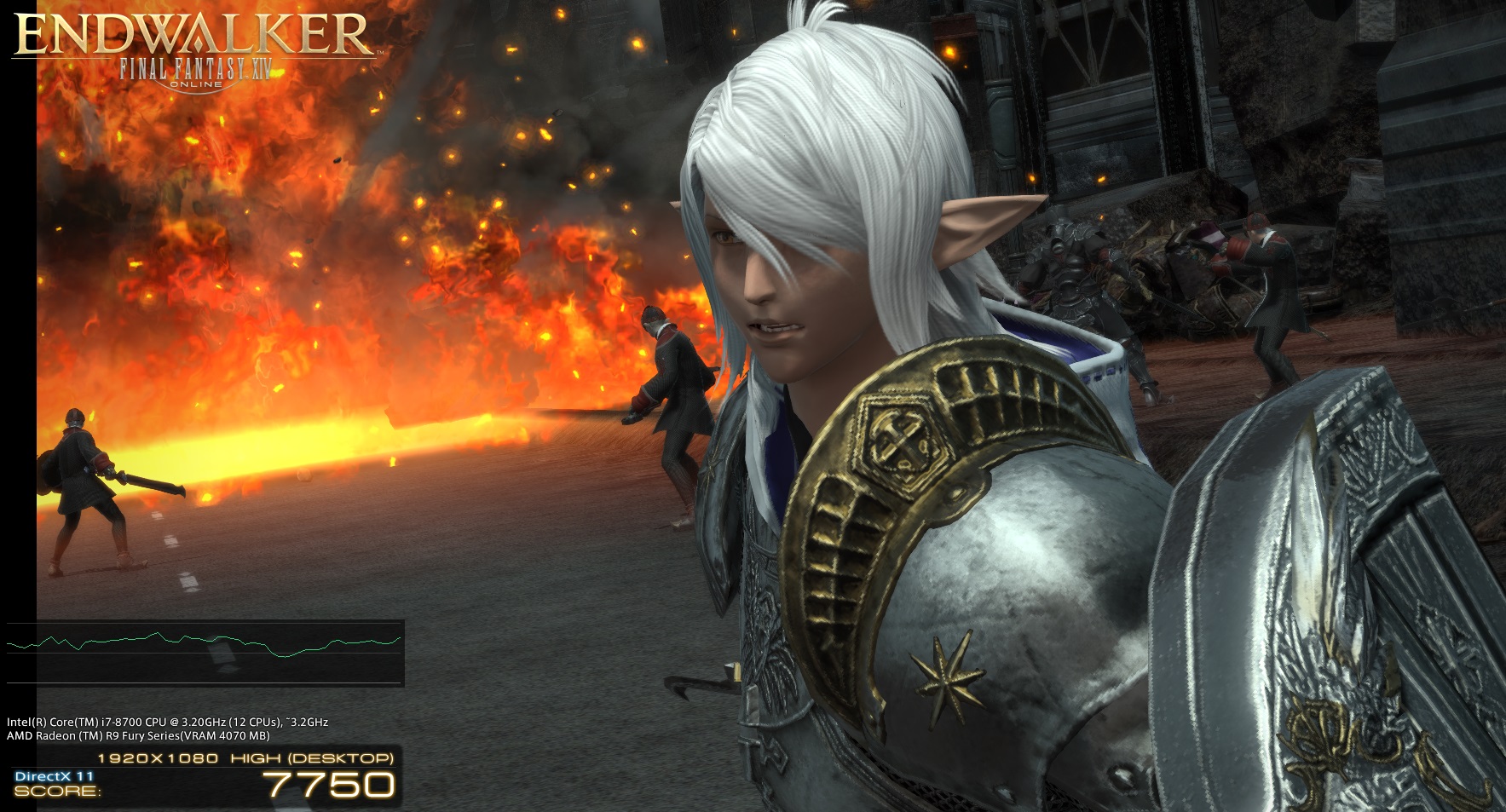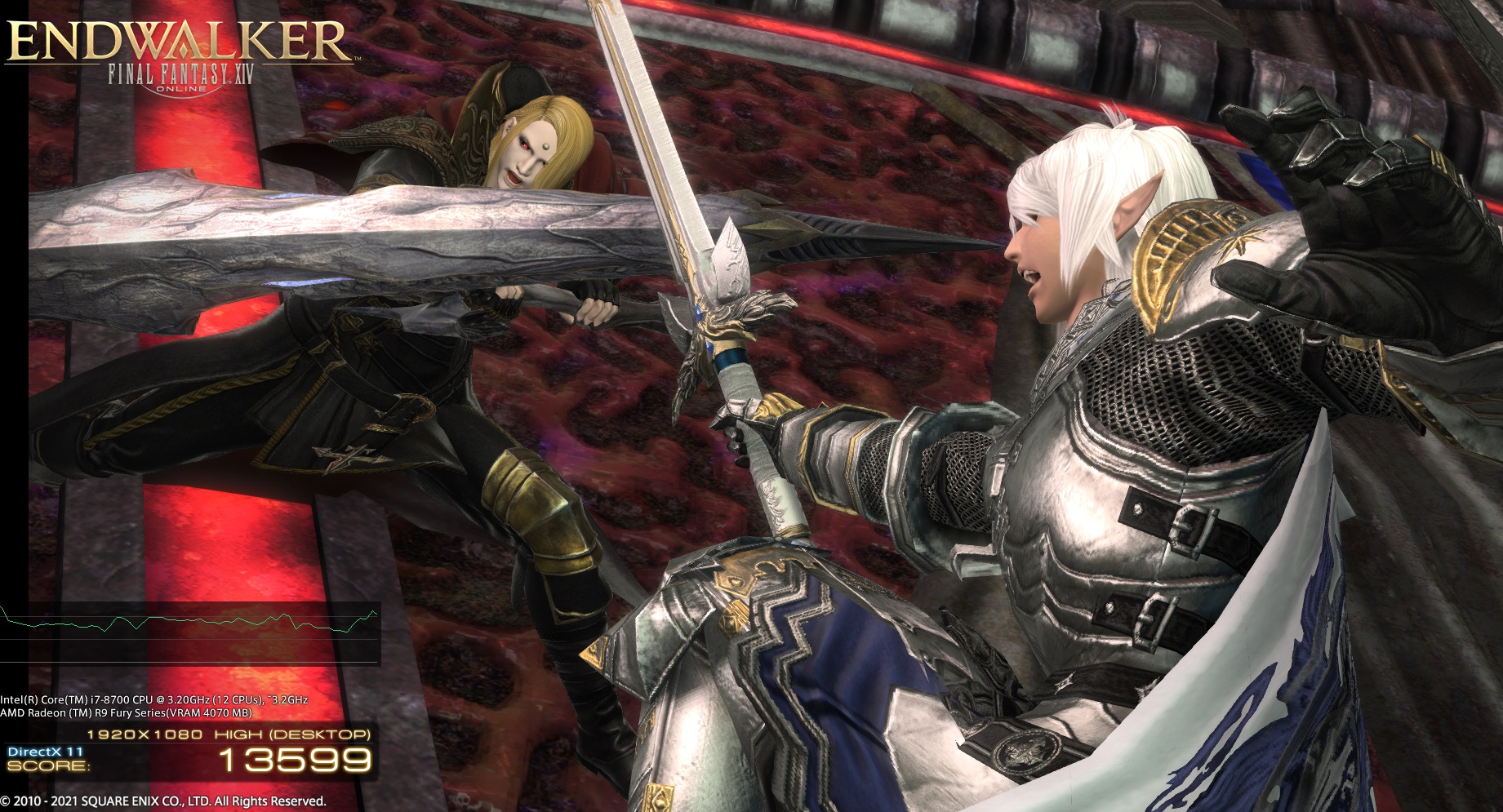 Amon Bun'Syrcus?
Posted on: July 11, 2021
Back in May, I joked about Amon Bun'Syrcus.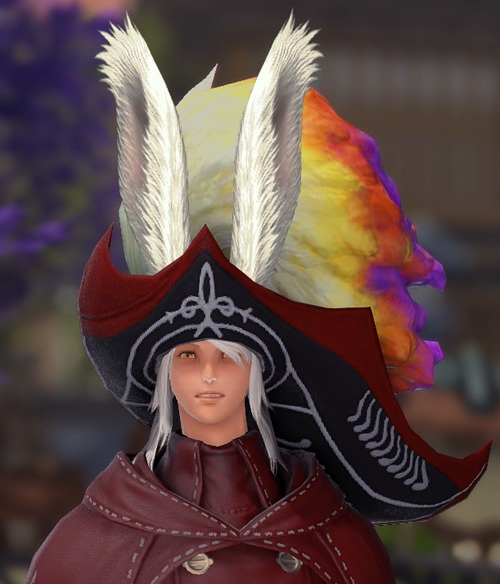 Here's the real deal!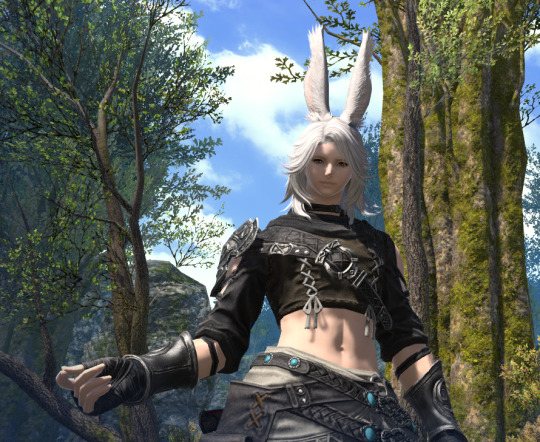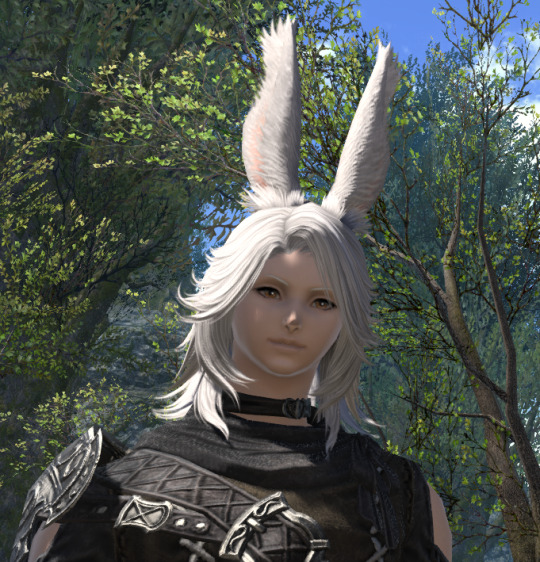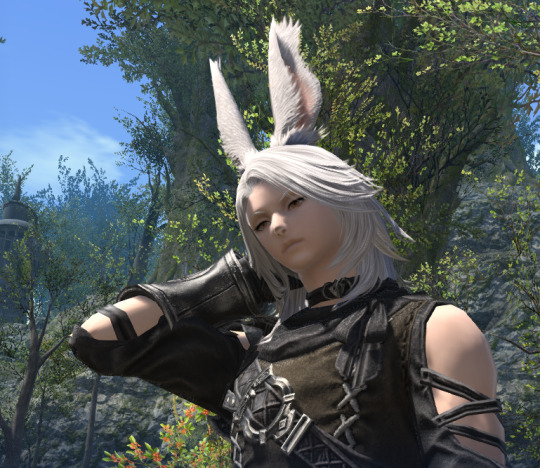 Boss Subtitle Generator
Posted on: July 16, 2021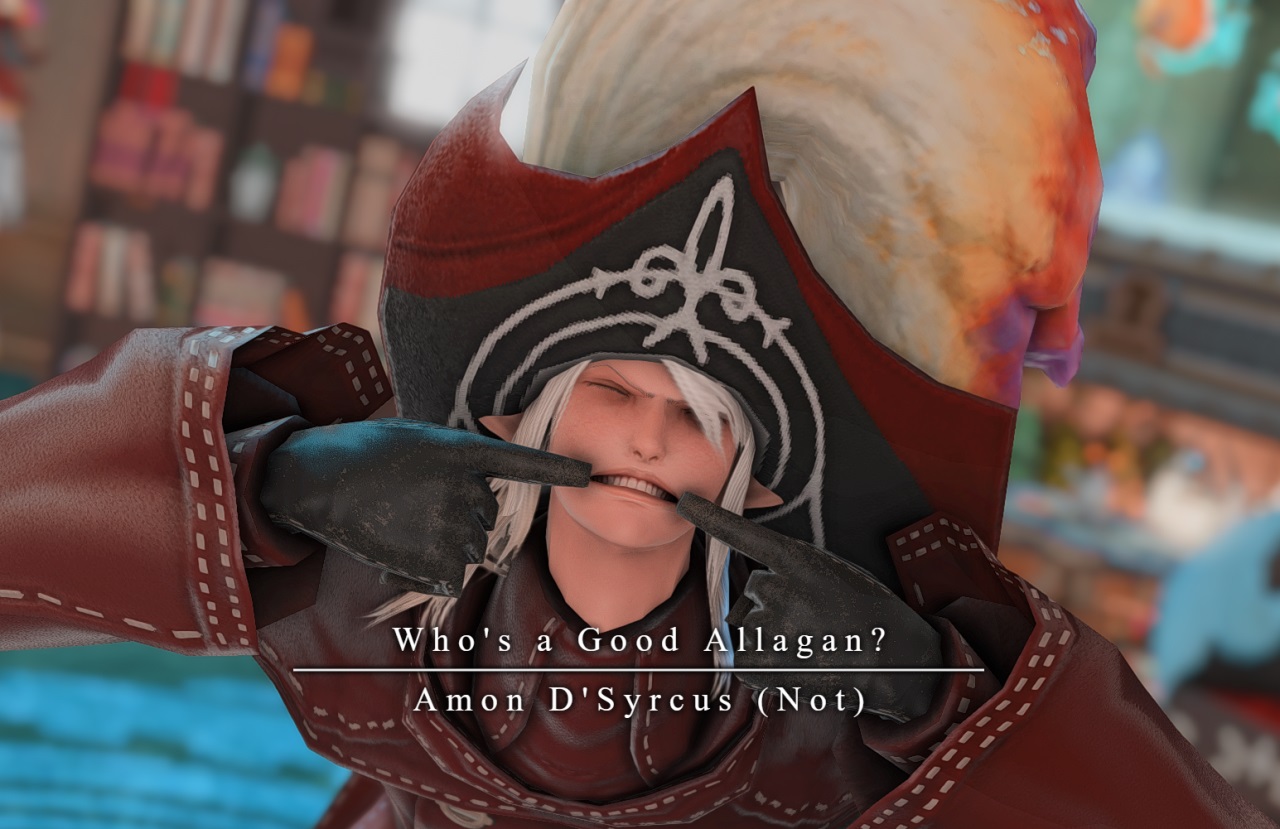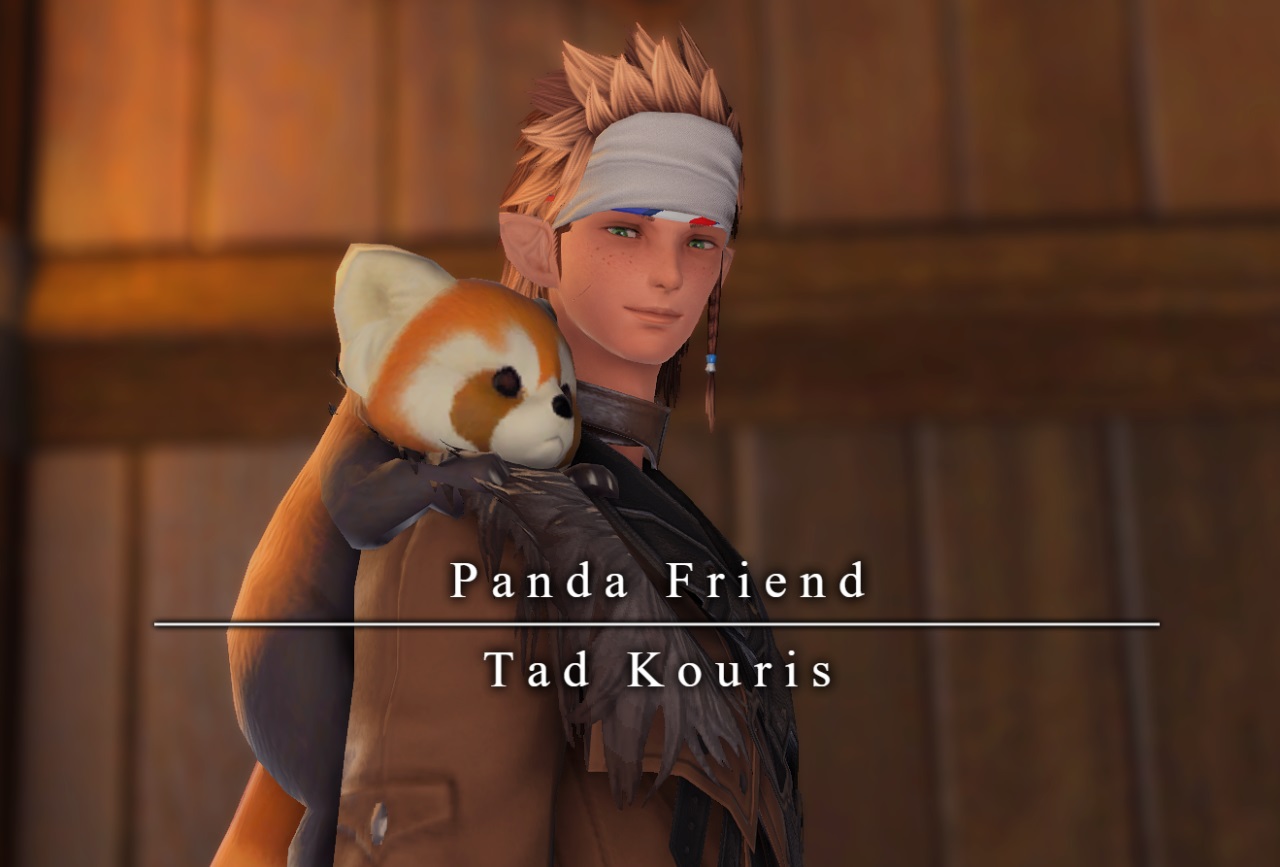 The Boss Subtitle Generator is going around again. Have a Tad and Amon.
Signing an Autograph for President Obama
Posted on: July 21, 2021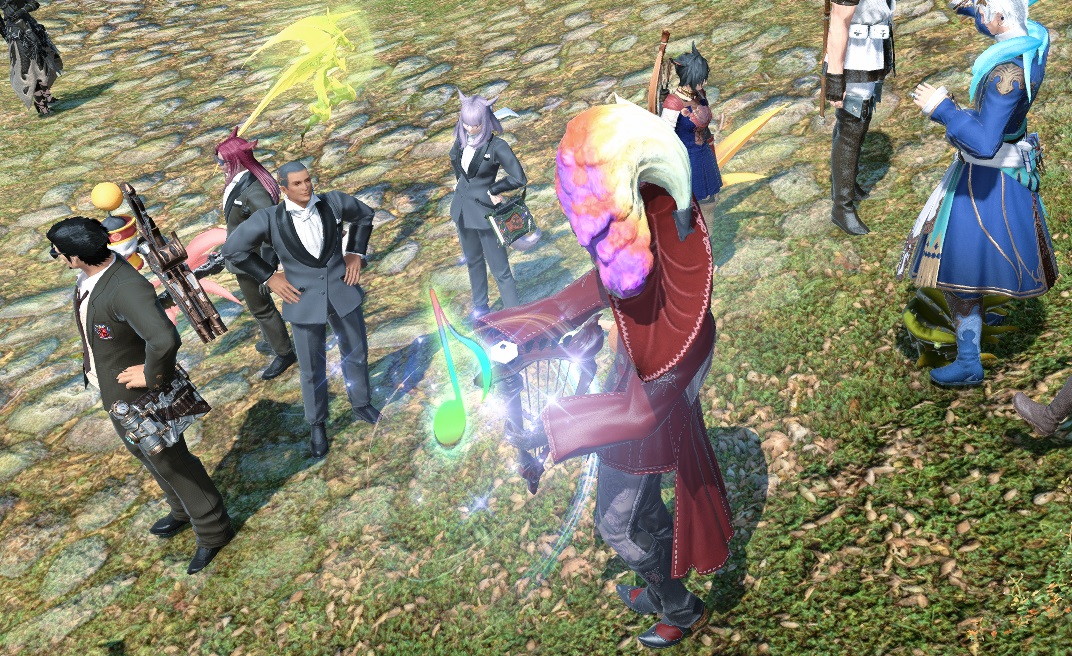 So, tonight, I'm just barding in Gridania and helping folks give gifts to the sprouts on Mateus. When all the sudden, I see a group of folks in suits headed our way.
When in performance mode, you can't see names, so it took me a moment – and looking at chat – to realize that this was President Obama and his body guards.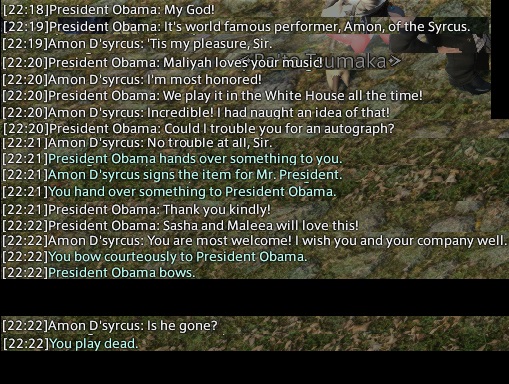 What happened after that, I display in above chat. I did clip out other folks and their text to be polite – there were a lot of people there, interactions and and fistbumps exchanged with the President.
Amon was beside himself to be played in the White House all the time!
LunarCon 2021
Posted on: July 30, 2021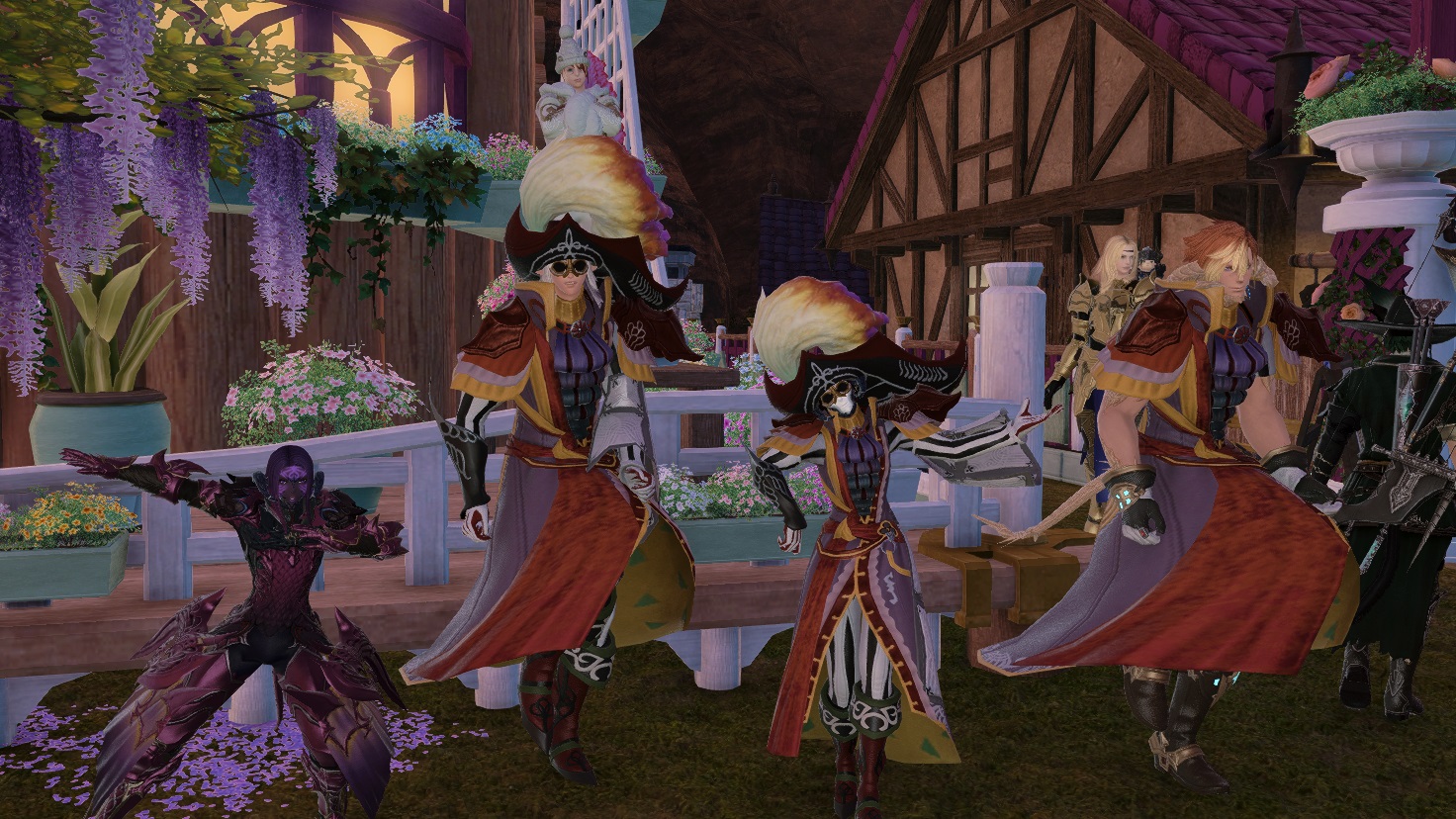 For more information about LunarCon, visit the official website and Discord!
This weekend marks the coming of the first in-game Con with panels, live entertainment and more – all streamed on Twitch if you can't manage to make it into the venue (lines are quite long). I've been tuning in from time to time, but I also went to hang out in one of the locations for a while.
During this time, I managed to meet up with a few folks from Tumblr and Twitter – thanks for stopping by and saying hi, or dancing for a bit! The Amon outfits were their ideas, I swear!
{{-Older
Return to Archive
Newer-}}